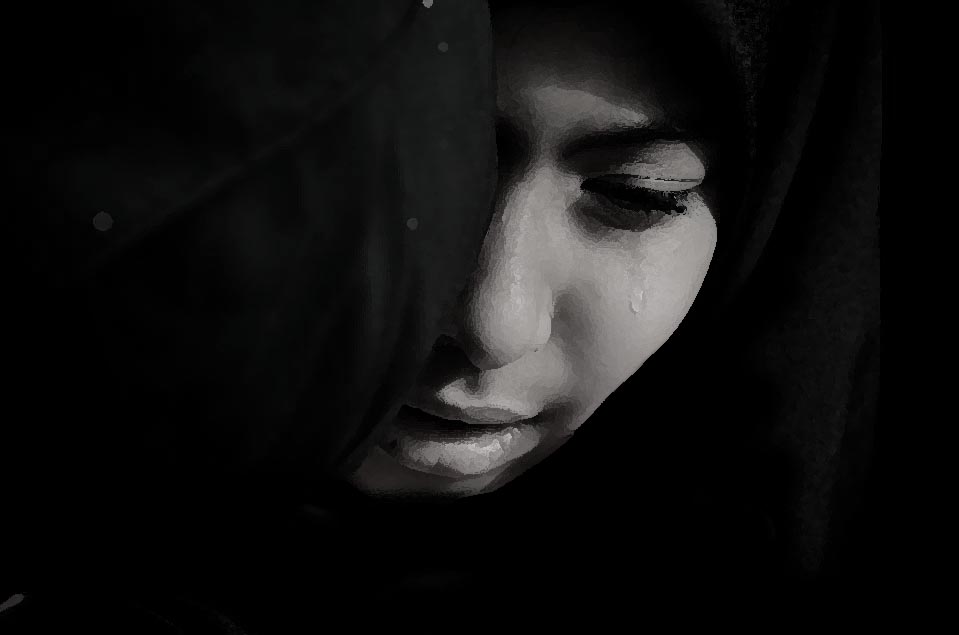 ---
RAWALPINDI:



At 11am on March 23, 14-year-old Samia* and her mother Sartaj Bibi* who were returning home from work in Chaklala Scheme III, could not have anticipated what was about to befall them.




From nowhere, three armed men appeared in a car, halted it near them, and bundled Safia inside. "I couldn't understand what happened as everything took place so quickly," said Sartaj Bibi while talking to The Express Tribune. She added that she had rushed home to inform her husband about the incident. "He was shocked. We were in a fix over whether to file an FIR. We spent four sleepless nights praying for the safe recovery of our daughter," she stated.

Meanwhile our neighbour Waqas* came over and suggested we keep quiet. Your daughter has eloped and if the news spreads, it will bring a bad name to the family, said Sartaj Bibi.

Samia, who has been reunited with her family, said the rapists had drugged and intoxicated her before abusing her. "When I refused to take hashish and drink wine they started beating me and threatened to kill me," she said, showing the injuries on her face. While recalling the rapists' names — Salman*, Happy, Captain, Jameel*, Amir* and her neighbour Waqas* — Samia burst into tears. She was however confident that she would be able to identify them if they were brought before her.




Samia said Waqas had tried to frighten her, asking her to go with him to Karachi as her parents would kill her if she returned home.

"I suspected Waqas from day one when he visited our home and asked us not to lodge an FIR, promising us he would find her," Samia's brother Shabbir*, a taxi driver, said, adding that he had been monitoring his activities since then. "I saw him enter a house alone in his car in Gulzar-e-Quaid. When he was leaving, I spotted a girl in the car with him. I chased him and intercepted his car near Chaklala Scheme III," Shabbir said. Upon discovering that his sister was in the car, he escorted Waqas to a nearby police post who directed them to the Airport Police Station.

"We took her to Benazir Bhutto Hospital where medical tests confirmed that she had been raped. However, no samples have been collected from Waqas so far," Shabbir said.

Samia's lawyer, Raja Muhammad Tariq Khan said the police had registered an FIR four days after she was found and sent her to Darul Aman even though she was underage. "An FIR was registered against only three persons under Section 365-B which is applicable in case of kidnapping for ransom," Khan said.

When contacted, investigation officer Malik Tahir said the culprits had been charged under Section 164 after their medical tests had come out positive. Tahir rejected allegations from Khan and Samia's parents, who accused him of taking bribes from the suspects. "I would not side with the rapists when I myself have sisters and daughters," he said, before adding that Samia had been sent to Darul Aman by the judicial magistrate.

Station House Officer Malik Rafaqat guaranteed that the remaining culprits would be arrested within the next two to three days. DNA tests of Waqas and the victim will be taken on Thursday.

*Names have been changed

Published in The Express Tribune, April 5th, 2013.