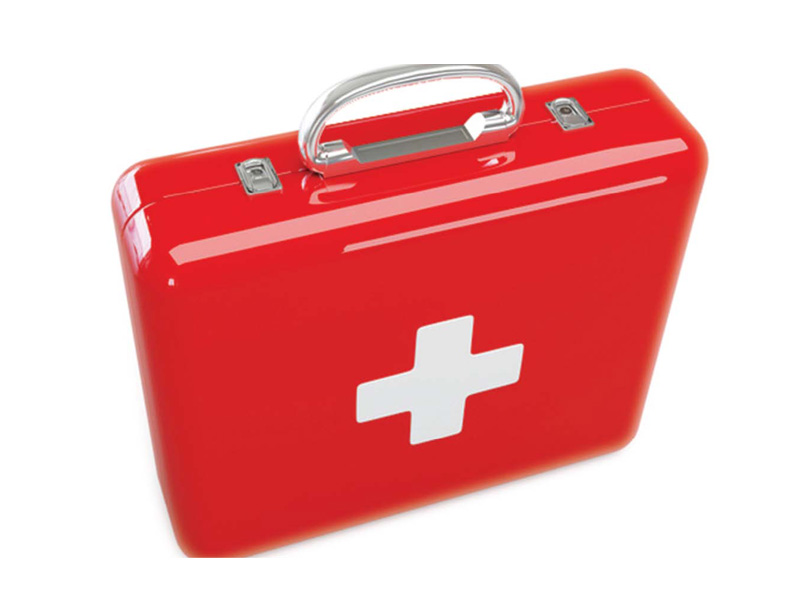 ---
LAHORE:



The Radiology Department of Jinnah Hospital is functioning without a professor and a senior registrar. There is just one associate professor working at the department.




"Nine trained radiologists who have completed their FCPS training in radiology and were regular medical officers have recently been relieved by the medical superintendent to accommodate some favourites," said a doctor, speaking on the condition of anonymity.

Dr Rehan Aslam Gill, one of the medical officers who have been relieved from the Radiology Department, has submitted an application to the medical superintendent, the Allama Iqbal Medical College principal, the health secretary and the chief secretary against the 'unlawful action'.

Dr Gill wrote that the medical superintendent did not have the authority to relieve the doctors. Rather, it is the Health Secretary, he wrote, who is vested under Section 6 of the Punjab Civil Servants (Appointment and Conditions of Service Rules, 1974) to make any such decisions

He said that the Jinnah Hospital is affiliated with the Allama Iqbal Medical College and is governed under the Punjab Medical and Health Institutions Act 2003. He said the medical superintendent was trying to accommodate his favourites by transferring doctors.

A senior doctor at the Radiology Department said that the dearth of trained radiologists had led to a three month wait in getting the Magnetic Resonance Imaging test done. "In a majority of the cases patients need this test urgently," he added.

Jinnah Hospital Chief Executive Professor Mahmood Shaukat conceded that there was an acute shortage of radiologists at the hospital. He, however, claimed that the transfers were made on the instructions of the Health Department.

An official of Health Department said the department had not written any letter asking the hospital to relieve the doctors.

Medical Superintendent Dr Fazalur Rehman was not available for comment.

Published in The Express Tribune, April 3rd, 2013.