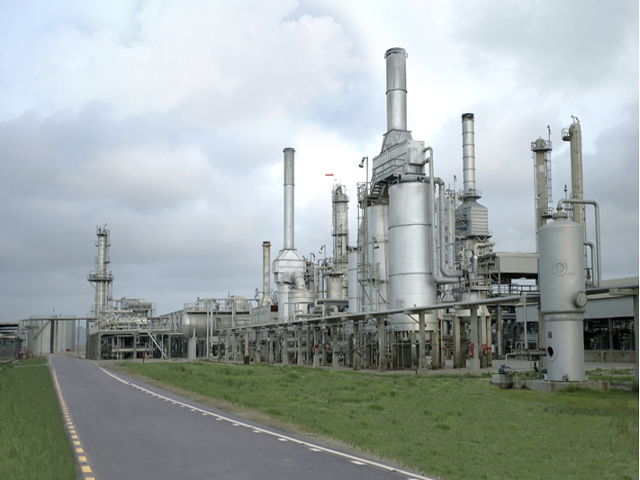 ---
ISLAMABAD: Byco Refinery has asked the government to do away with the concept of Inland Freight Equalisation Margin (IFEM), which keeps prices of petroleum products uniform across the country, and provide a level playing field for all companies to run their businesses.

"We have been asking the government for the past three years to eliminate freight equalisation margin, pass the benefit on to consumers and create a level playing field," Byco Refinery Chief Executive Officer Amir Abbassciy said while talking to The Express Tribune.

If the government could not take this step, he said, it should reimburse crude transportation cost to Byco, a facility enjoyed by two state refineries.

Stressing that the refinery had never sought any government guarantee for its investments, Abbassciy said the petroleum ministry had denied support to Byco for establishing its terminal at Keamari.

At the same time, he claimed, the ministry was preparing summaries to allow other refineries to expand their already established storages at the port. This forced Byco to approach Pakistan State Oil (PSO) to lease the marketing company's storage. PSO sought Rs26 per barrel for a fixed output for 10 years.

Recently, Byco completed work on a second refinery in Hub, Balochistan with capacity of 120,000 barrels per day. It says that according to the government's policy if a refinery is established along the coastal belt of Balochistan with capacity of 100,000 barrels per day or more, it will be offered a 20-year tax break.

"Our refinery covers all prerequisites and is on the coastal belt, approximately 3 km from Khalifa Coastal Refinery, which was given 20-year tax incentive, but Byco got the concession for only seven and a half years," he said.

To address safety concerns over Byco's Single Point Mooring (SPM) facility 15km into the sea, the refinery has, in tier-1 for spill up to 7 tons, containment material and placed equipment on tugs as a standby at the SPM.

This material and equipment are also available with the Port Qasim Authority (PQA), Fotco Terminal and the Karachi Port Trust (KPT). For tier-2, Byco has an arrangement with the Maritime Security Agency (MSA), just like PQA, Fotco and KPT have.

"For tier-3, we are trying to get membership of an international oil spill response organisation," Abbassciy said, pointing out that PQA, Fotco and KPT had no such membership.

Published in The Express Tribune, March 29th, 2013.

Like Business on Facebook to stay informed and join in the conversation.