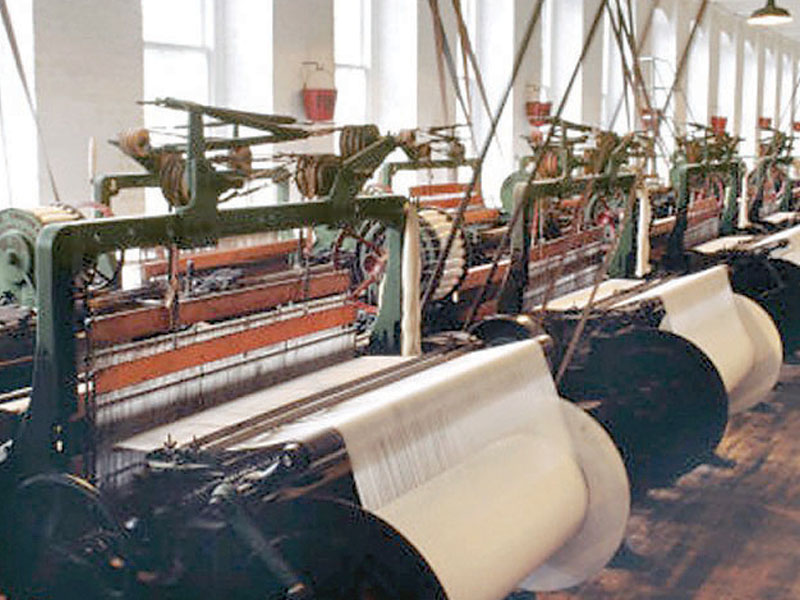 ---
FAISALABAD:



"New and advanced technologies should be introduced to boost the textile industry in Pakistan," said the speakers at the concluding session of the 2nd International Conference on Value Addition and Innovation in Textiles here on Wednesday.




The conference was jointly organised by the Higher Education Commission (HEC) and the Pakistan Science Foundation. Textile technology experts from the UK, Turkey, Japan, Czech Republic and Pakistan participated in the ceremony hosted by the National Textile University Faisalabad in collaboration with the University of Bolton (United Kingdom) and the Marmara University (Turkey).

NTU Rector Prof Niaz Ahmed Akhtar said, "The research and development witnessed recently in Textile sector is the major concern of COVITEX. It is an invaluable platform for the researchers in the field and presents their research papers about the growing diversity in technology and its range of applications".

He said 37 papers had been selected on the basis of their importance, validity and reliability for COVITEX-2013.

He said, "These papers cover the main areas of conventional and technical textiles including non-woven, fashion design, modelling and simulation, recycling, nano-technologies and energy conservation. Akhtar thanked the researchers and speakers for their interest in presenting their papers.

Mehmet Akalin, SC Anand Mbe, Zubair Banduka, Mushtaq Mangat, Erhan Sancak, Mushtafa Sabri Ozen, Sheraz Hussain Siddique, Baaljinder Kandola, Gill Smart, Maiwada Salihu, Mohsen Mir Aftab, Taufail Hussain Shirazi, Muhammad Tauseeif, Brian Macarthy, Ahmet Ozbek and others spoke at the conference.

Published in The Express Tribune, March 21st, 2013.
COMMENTS (1)
Comments are moderated and generally will be posted if they are on-topic and not abusive.
For more information, please see our Comments FAQ