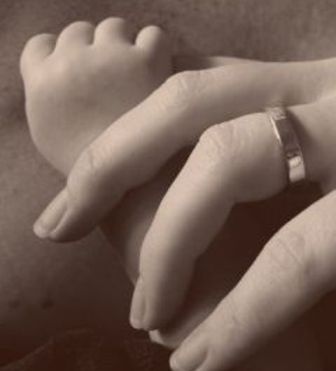 ---
LAHORE:



A mother dies every 20 minutes in Pakistan, research reports suggest. A large gap in awareness and intervention in critical areas of public health has led to one of the highest maternal and infant mortality rates in the world, speakers at a two-day workshop on Media Sensitisation on Population Explosion organised by Communications Research Strategies (CRS) on behalf of APNA Pakistan – Advocacy for Population and National Advancement National Advocacy Campaign said.




The workshop was attended by journalists from Lahore, Multan and Faisalabad to deliberate on the role of media with regard to the population explosion and its impacts.

The participants were told about the socioeconomic impacts of population explosion with emphasis on the wellbeing of mothers and children. Wajih Akhtar, a communications expert, told participants that as many as 100,000 people had lost their lives in terrorist attacks in the previous decade.

Over the same period 400,000 women had died due to complications at child birth and from malnourishment. He said due to the low priority accorded to the health of mothers and newborn children by the government, these deaths were not reported in media.

Aima Mehmood, a social scientist, said the social advantages of a balanced population need to be highlighted in the media.

Contech Public Health Senior Consultant Dr Nauman Khan informed the participants that the consortium had engaged political parties including Jamaat-i-Islami and Jamat-i-Ulema-i-Islam to sensitise them on the issue of maternal and infant mortality rates and urge them to accord priority to the issue in their manifestos.

A speaker said Pakistan ranked poorly on the Human Development Index (HDI) and was second only to Afghanistan in infant mortality rates. It seems highly unlikely that Pakistan would achieve the Millennium Development Goal of an infant mortality rate under 5 per 1,000 child births by 2015.

Pakistan's population is estimated to reach 300 million by 2050. That will expose more mothers and families to the adverse effects of population growth, the speaker added.

Published in The Express Tribune, March 20th, 2013.
COMMENTS
Comments are moderated and generally will be posted if they are on-topic and not abusive.
For more information, please see our Comments FAQ