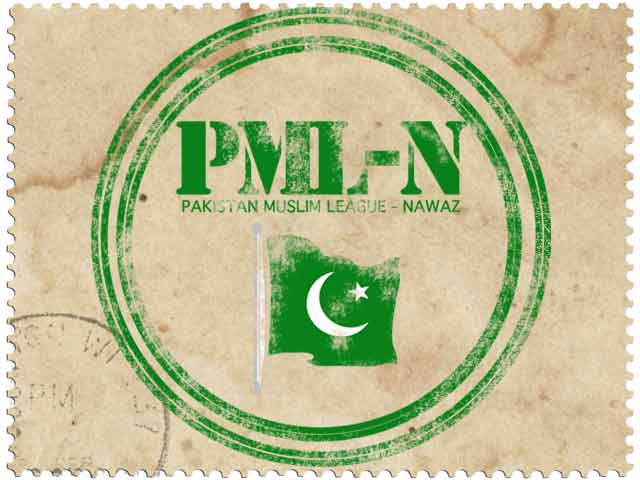 ---
LAHORE:



The decision to hold back Punjab Assembly's March 16 dissolution, coming from Pakistan Muslim League – Nawaz's (PML-N) top leadership, has apparently stalled the provincial assembly's farewell dinner preparations after half the arrangements had already been made. 




Though the provincial assembly's tenure ends on April 8, the key opposition had earlier agreed to allow the legislature to dissolve on March 16, to match the National Assembly's tenure expiry date, provided a "favourable" caretaker set-up was administered to compensate for the early dissolution.

In an abrupt decision, the top leadership of PML-N announced decisive talks with leaders from the ruling party in Islamabad starting March 16. The announcement follows a political tiff between the PPP and the key opposition over nominees for the caretaker prime minister.

If the talks in Islamabad edge towards consensus, the Punjab legislature will expire on March 16 as decided earlier. However, if no progress is made, Article 224A will be invoked, which will bind the prime minister and the leader of the opposition to hold further talks and constitute a 8-member parliamentary committee to decide upon a caretaker prime minister.

However, party officials said the leadership has "decided to not budge" from its nominees for the caretaker set-up.

Justice (retd) Nasir Aslam Zahid and Rasool Bux Palijo are the final candidates from the opposition's side. In Punjab, Shahbaz Sharif has forwarded the names of Justice (retd) Aamir Raza Khan and former federal secretary Khawaja Zaheer as caretaker chief minister to the leader of opposition in Punjab Assembly Raja Riaz.

Published in The Express Tribune, March 16th, 2013.