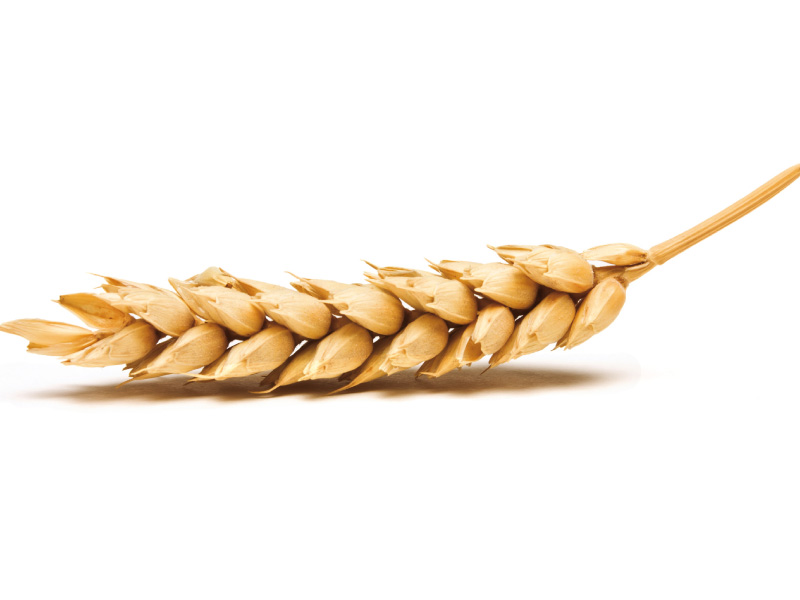 ---
PESHAWAR: The recent spell of rains turned the weather pleasant, but their intensity and duration gave farmers enough reason to worry about its effect on crop production.

Environment experts said the recent spate of rain in the province has been caused by 'irritated' changes in the climate. These changes cause rain when it is not required, and, in addition to having an adverse effect on crop production, can also have a severe impact on the weather pattern as a whole.

The city has received 52mm of rain in the last three days and according to the meteorological department, more is expected in parts of Khyber-Pakhtunkhwa (K-P). This has worried farmers in Peshawar, Nowshera, Mardan, Charssada and other parts of the province where sugarcane is grown.

"There was a long spell of winter rain and now another spell could impact the environment and crop production," said Dost Mohammad Khan, assistant professor at the Soil and Environmental Science Department of Agriculture University, Peshawar.

While the persistent rain may affect the quality of wheat grain in the province's irrigated areas, it could help the wheat crops growing in arid areas, added Khan.




Changes have been occurring in the intensity and duration of rains for the last few years –with timely and sufficient rain one season, followed by delayed and unprecedented rainfall in the next.

However, according to Zahir Shah, assistant meteorologist at the Regional Meteorological Centre Peshawar, rain in K-P is a natural phenomenon and is a result of rain-bearing clouds that originate in the Mediterranean and enter Pakistan through Balochistan. "The clouds move on into K-P where there is greater potential for rain."

Shah further said the rain would enhance the level of groundwater and aid farmers in the coming warmer seasons. He also said it would improve the level of water in national reservoirs, which in turn could be used for irrigation and energy purposes.

Published in The Express Tribune, March 15th, 2013.