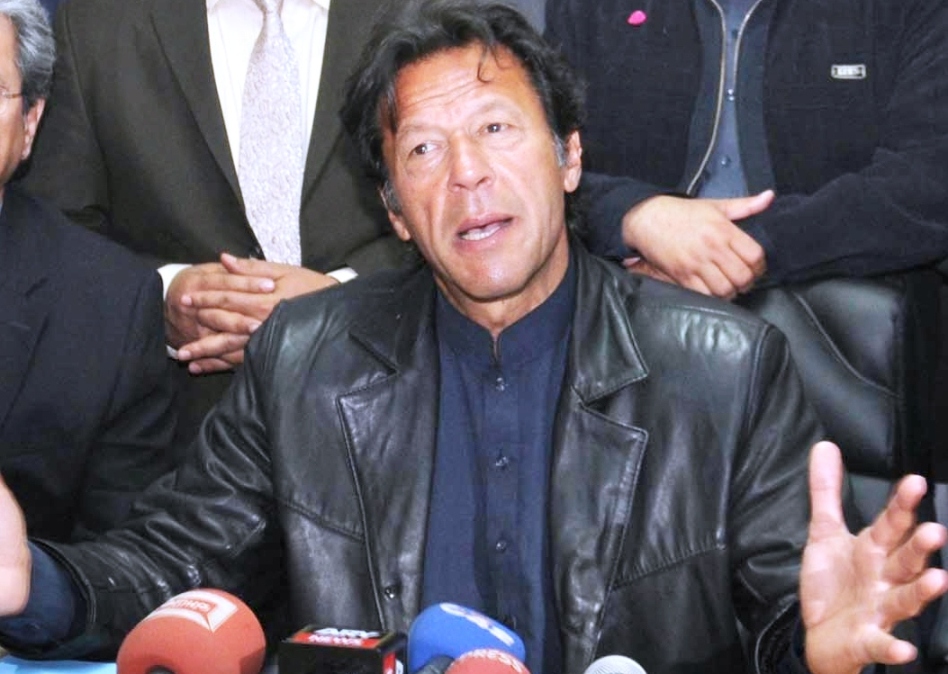 ---
LAHORE: Pakistan Tehreek-i-Insaf Chief Imran Khan criticised the government for failing in maintaining law and order situation as Joseph Colony was vandalised and burnt to the ground by a mob.

Talking to the media during a visit to Joseph Colony in Lahore, he said that it was a result of seat adjustment with extremist groups for getting into power.

"Whatever happened here was the extreme example of inflicting misery."

Imran said that the police had become ineffective. "Police is supposed to save the people, but Pakistani police is ineffective because of the political appointments."

Last week, over 180 houses were burnt down in Joseph Colony by a mob which was incensed by alleged derogatory remarks against the Holy Prophet (pbuh) made by a Christian sanitary worker.

The Supreme Court took suo motu notice of the incident. During the first hearing, Chief Justice Iftikhar Muhammad Chaudhry, while quoting media reports, had said that the arson attack did not seem to have stemmed from a blasphemy case, instead a land occupation issue might have been the trigger.
COMMENTS (11)
Comments are moderated and generally will be posted if they are on-topic and not abusive.
For more information, please see our Comments FAQ