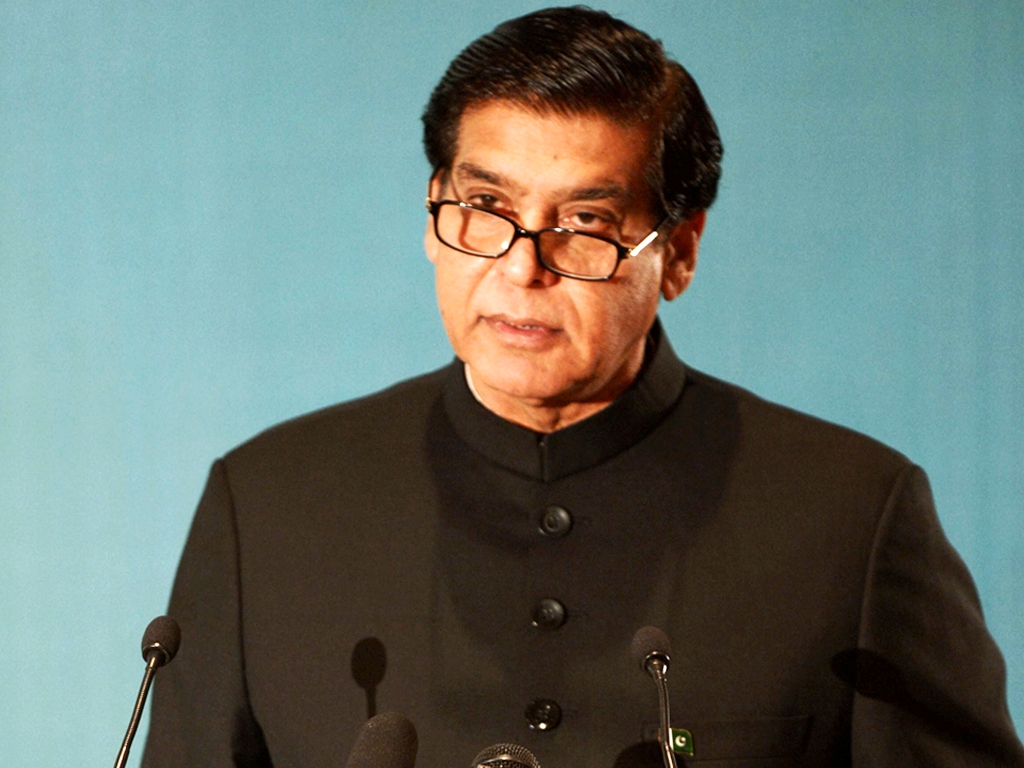 ---
ISLAMABAD:



Just days before the PPP-led government completes its constitutional tenure, Prime Minister Raja Pervaiz Ashraf issued directives to grant gas connections of captive power plants (CPPs) to the textile industry despite a placement of bans.




According to petroleum ministry sources, only commercial and domestic gas connections were allowed and a ban was put in place for all other consumers. But the prime minister issued several directives for CPPs for the textile industry.

"The prime minister can issue directives for special cases," a petroleum ministry official said, adding that the textile industry has developed a parallel power generation system, choking the gas supply allocated to the power sector.

Sources said that former water and power secretary Nargis Sethi opposed the move to supply gas to captive power plants at a time when four efficient independent power plants (IPPs) – Saif, Halmore, Orient and Saphire – have no gas to generate power.

"She opposed the strong textile industry lobby which have captive power plants. And this was one of the reasons that she was ousted [from the ministry]," sources said, adding that Sethi had also moved a summary to the finance ministry to end subsidy for those privileged industrial units which were getting double subsidy on electricity.

The water and power ministry argues that subsidy for the textile industry should be abolished as it has a parallel system of captive power plants (CPPs) that generate cheaper power through gas, officials say. This implies that the industry not only enjoys a subsidy on electricity, but also receives gas from CPPs at a cheaper rate.

In a statement issued by the All Pakistan CNG Association (APCNGA) on Saturday, the association questioned the policy of providing cheap gas to CPPs to gain political favours which are causing a loss of Rs 70 billion per annum to the national exchequer.

"The technology, efficiency, cost, consumption, production, and other parameters related to the CPPs are questionable, as the industry has been using scrap plants in place of modern and better equipment," said Chairman Supreme Council APCNGA Ghiyas Abdullah Paracha.

The average efficiency of 113 CPPs, mostly installed in textile units, stands at 28% meaning they are wasting 72% of the gas in the process of generating electricity, Paracha said while speaking to APCNGA's central executive committee.

He added that SSGC and SNGPL data shows that CPPs are getting 454 mmcfd gas per day out of 327 mmcfd which is lost to inefficiency causing a loss of million of rupees.

The Planning Commission and ministry of water and power have termed primitive CPPs a major drain of indigenous hydrocarbon resources but to no avail, he said.

He demanded an immediate comprehensive and independent audit of captive power plants, banning Discos buying power from captives using cheap gas as fuel, and concrete steps to improve the efficiency and avoid wastage of precious natural resources in the national interest.


Published in The Express Tribune, March 10th, 2013.
COMMENTS
Comments are moderated and generally will be posted if they are on-topic and not abusive.
For more information, please see our Comments FAQ