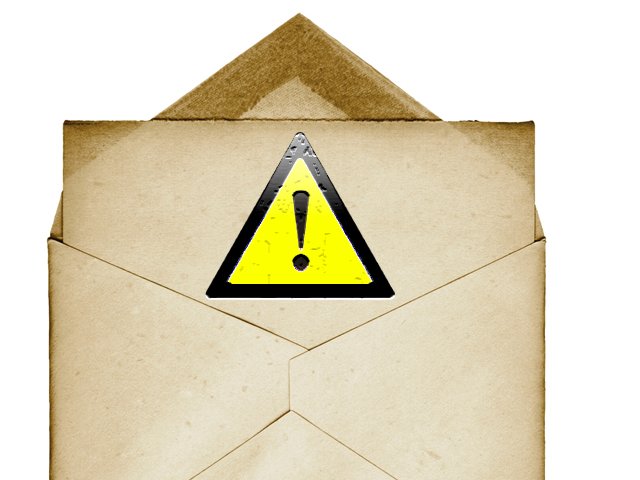 ---
LAHORE:



After terrorist attacks against Shias in Karachi and Balochistan, the Shia community in Lahore is getting threats, The Express Tribune has learnt.




Hand-written pamphlets carrying derogatory remarks against the community and its leaders and threats are being dropped in Shia homes in the city. Wall-chalking nearby declares Shias kafir (infidel). The pamphlets have been ostensibly issued by the Lashkar-i-Jhangvi which claimed responsibility for the Quetta killings.

Shias have started taking the threats more seriously after a Shia doctor and his son were shot in Lahore a few weeks back.




Wall-chalking carrying messages against Shias has appeared outside the house of photo journalist Azhar Jafri. Pamphlets threatening him and his family with a deadly attack have also been dropped at his house.

Jafri has filed an FIR with the Harbanspura police.

Talking to The Express Tribune, he said a bundle of pamphlets inscribed with life threats and derogatory remarks against Shias and their leaders had been dropped at his house. He said he had approached Operations DIG Rai Tahir with his complaint, but police had only arrested and then released three labourers working at his under-construction house.




Qaisar Abbas, a resident of Imamia Colony, Shahdara Town, says that two days back, someone dropped a pamphlet carrying death threats at his home. He said he and his family were quite scared.

Tehreek-i-Nifaz-i-Fiqh-i-Jafria, Lahore, President Shahzada Ghulam Hussain terrorists had allies in the government. He said the whole Shia community was under threat. He said he had advised his community to remain vigilant and stop their children from going out of houses unnecessarily.

Published in The Express Tribune, March 9th, 2013.