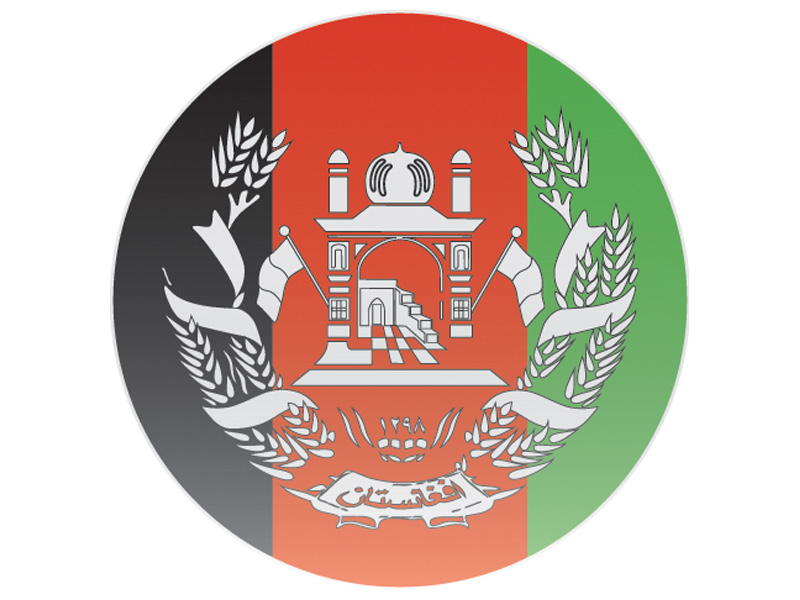 ---
ISLAMABAD:



The controversy over a joint conference of religious scholars from Pakistan and Afghanistan is stirring up tensions between the two countries at a time when their cooperation is key for regional peace.




The two neighbours had agreed to hold the conference in Kabul in early March to take a stand against violent extremism and condemn suicide bombings. Pakistani clerics, however, announced a boycott on the pretext that the forum could be used against the Afghan Taliban.

Pakistan Ulema Council chief Allama Tahir Ashrafi showed concerns that the Kabul moot may issue an edict against the Taliban, a claim strongly denied by Afghan ambassador to Pakistan Umer Daudzai and Afghan Clerics Council Spokesperson Maulvi Shehzada Shehzad.

Pakistani scholars had also demanded an invitation be extended to the Afghan Taliban to attend the conference, which the Afghan Clerics Council had formally done in a statement. The Taliban, however, dismissed the conference as a 'conspiracy against them,' asking Pakistani scholars to do the same.




Days after the Pakistani ulema boycott, the situation further worsened following reported remarks by Allama Ashrafi about suicide attacks in Afghanistan during an interview to Tolo, an Afghan private television channel. The channel quoted Tahir Ashrafi saying suicide attacks are "unacceptable in Pakistan but legitimate in Afghanistan as it is occupied by the United States, like Kashmir by India and Palestine by Israel."

The remarks sparked widespread condemnation in Afghanistan, including by President Hamid Karzai himself. Ashrafi accused the Afghan TV channel of being "dishonest" and claimed most of the interview was not aired. His remarks, however, had already created mistrust among Afghans.

Karzai said Ashrafi was officially proposed by Pakistan's Ministry of Foreign Affairs, but instead of preparing for the conference, he made such statements.

"Naturally, the Afghan people conclude from this that practical steps are not being taken towards the war on terror," Karzai said at a press conference this month. Nato Secretary General Anders Fogh Rasmussen also joined Karzai to condemn Ashrafi's remarks.

"Remarks by the chairman of the Pakistani council of religious scholars have offended us. The statement that suicide attacks are permissible leads us to the conclusion they have shed light on realities which we knew already," said Rasmussen.

Pakistan's Foreign Office vaguely responded to Karzai's criticism and said: "Pakistan and the ulema of this country have repeatedly condemned suicide attacks and consider them repugnant to the teachings of our glorious religion." The Foreign Office spokesperson also distanced Pakistan from Ashrafi's remarks, but noted that "Maulana Ashrafi had denied making any such statement."

Shortly after Karzai's angry reaction to Ashrafi, Afghanistan's state news agency Bakhtar unleashed strong criticism of Pakistan's intelligence agency, blaming it for Ashrafi's remarks.

"Dear Afghans, as the Afghan people know, the remarks of the head of Pakistan's council of religious scholars are part of Pakistan's intelligence agency's provocative programmes," the news agency alleged on March 5.

Afghan officials said they had originally planned an international conference of religious scholars in Saudi Arabia, but on the proposal of a senior Pakistani official, decided to hold it in Kabul.

Islamabad has largely been silent over the controversy. A member of the Pakistani scholars' delegation who met with Afghan ulemas in Islamabad last month to prepare for the conference said: "we await policy instructions from the foreign and religious affairs ministries."

Published in The Express Tribune, March 9th, 2013.