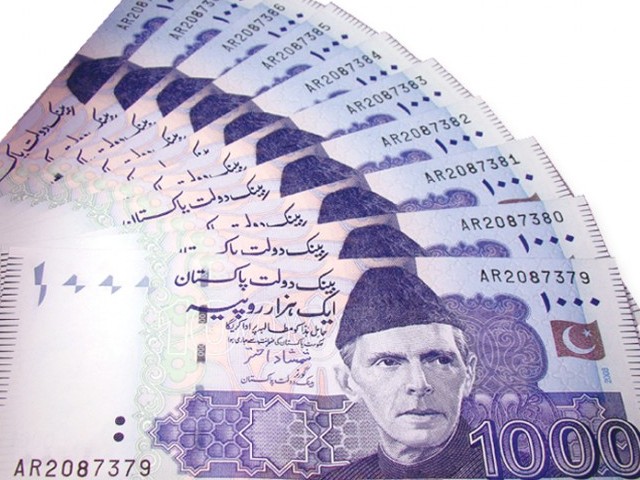 ---
By approving an across-the-board 20 per cent increase in the salaries of federal secretariat employees just 10 days before the government completes its term, the ruling party is once again leaving itself open to accusations of trying to buy votes for the next election. Previously, the government had diverted money from development funds to the prime minister's discretionary fund, presumably so that money could be spent in constituencies where votes were needed. This move was shot down by the Election Commission of Pakistan (ECP) but the government has not been paying heed to the ECP's directives. Bans on government recruitment and transfers are widely believed to have been ignored and the ECP itself has complained about this. This is yet another pre-election tactic that may have to be rescinded by the ECP.

The salary increase was approved by the prime minister despite the recommendations of the Pay and Pension Committee, headed by a former governor of the State Bank of Pakistan, Dr Ishrat Hussain. Dr Hussain has come out forcefully against the government for ignoring his advice. What compounds the problem is that the government will have to pay for these raises by giving supplementary funds to the departments concerned. And those excluded from the salary increases will demand equal treatment, an objection this current government will be happy to address despite our national exchequer already being so badly depleted.

Right now, the government is running a huge budget deficit with soaring energy prices, low tax collection and costly subsidies leaving it unable to balance the books. Government bodies like PIA are so overstaffed that retrenchment, not a raise in salary, should be the order of the day. But the government is in no mood to practice austerity. It is far more concerned with its re-election prospects. The government only has a little time left in its term but one shudders to think how much damage it can inflict on our precarious finances in even that short a period.

Published in The Express Tribune, March 9th, 2013.