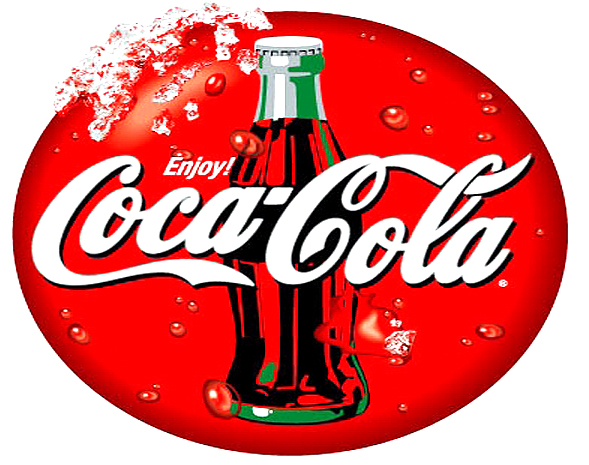 ---
KARACHI: Optimistic about its growth prospects in Pakistan, the Coca-Cola Company – one of the world's largest beverage companies – will invest $379 million on manufacturing facilities across Pakistan over the next three years to expand its business, the company's Pakistani subsidiary announced on Monday.

The announcement comes on top of the $172 million already invested by Coca-Cola in the country in 2011. The beverage giant will be spending the money on three new bottling plants, one each in Karachi, Multan and Islamabad. The announcement was made in the ground-breaking ceremony of the Multan plant on Monday.

The funds will be utilised for expansion and bringing about infrastructure changes and systemic improvements in the Coca-Cola system, an official press release said.

The expansion plans come as rising demand makes it difficult for Coca-Cola to keep pace with its existing production capacity in Karachi and Punjab, according to company officials. A decent growth in its top-line may also be another factor encouraging more investments.

Owing to its strategic location, Multan can not only serve southern and northern Punjab – which alone accounts for more than 60% of Coca-Cola's business – but can also cater to Karachi's market, company spokesman Fahad Qadir told The Express Tribune.

Greenfield investment refers to new foreign direct investment that will be utilised in setting up a completely new project, as opposed to an existing business expanding operations with its free cash flows.

Qadir says the plant will be fully equipped with state-of-the-art production equipment and product warehousing facilities. The plant will also have a much higher manufacturing capacity, he said.

Besides the three Greenfield plants announced, Coca-Cola Pakistan already operates six bottling factories in Pakistan, located in Karachi, Gujranwala, Multan, Lahore, Rahimyar Khan, and Faisalabad. It buys close to Rs13 billion in raw materials from around 300 local suppliers.

The Coca-Cola System, according to the press release, provides direct and indirect employment to more than 8,000 people in Pakistan; while another 35,000 people are employed through its supply chain, and another 100,000 benefit through employment in allied industries.

Coco-Cola Pakistan refused to comment on its revenues: but our sources say the company earned over Rs50 billion in revenues for the financial year ending June 30, 2012; a 55% increase when compared with the previous year. It also paid Rs10 billion in taxes.

Correction: An earlier version of this article incorrectly stated that the term "Greenfield" mean energy-efficient.

Published in The Express Tribune, March 5th, 2013.

Like Business on Facebook to stay informed and join in the conversation.
COMMENTS (9)
Comments are moderated and generally will be posted if they are on-topic and not abusive.
For more information, please see our Comments FAQ