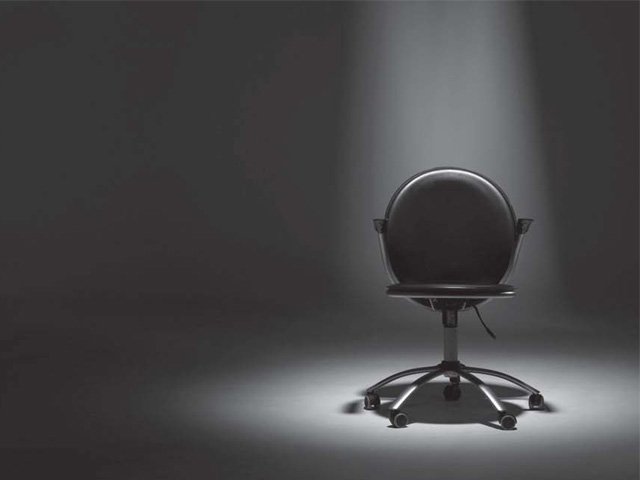 ---
LAHORE:



Senior faculty members and employees of the Lahore College for Women University (LCWU) have expressed concern about recent appointments made by the vice chancellor.




The LCWU Employees Association recently circulated a "white paper" detailing the administration's allegedly unlawful acts, including contract appointments made to key posts by Vice Chancellor Sabiha Mansoor. There concerns centred largely on the hiring of Ali Rizvi to the post of director of administration seven months ago.

"He has become the most powerful person in the university," said a senior faculty member, speaking on the condition of anonymity. "Though a contractual employee, he is master of all employees up to grade 16. He extends contracts and cancels them and chairs the selection committee that hires all employees up to grade 16. He has even started calling faculty members for meetings, which is illegal under the LCWU Calendar. Several faculty members call him the 'Pro-VC' as he is seen passing orders which are supposed to be passed by the registrar. His office is much nicer than that of the senior-most professors and his attitude towards faculty is insulting," said the faculty member.

The registrar, Dr Sylvia Benjamin is to leave the university to join FC College University soon because of differences with the vice chancellor over contractual appointments, said another teacher.

Dr Benjamin was stripped of some of her powers by the vice chancellor in December, three months after she was appointed. She refused to comment on specifics, but said public universities in the province were "in bad shape" and "those who point this out are either forced to compromise or quit. Whatever problems there are at the LCWU, it is the vice chancellor's responsibility to fix them."

According to the university record, Rizvi was hired as director for university advancement and financial aid, but later given the additional charge of director of administration, a grade 20 post equivalent to an associate professor. The qualifications for the job are a PhD with 10 years of experience or an MPhil with 15 years of experience. An administration official with access to LCWU records said that Rizvi had an MA degree and a postgraduate diploma, which meant he did not fulfil the criteria.

Ali Rizvi denied that he had called faculty meetings or was performing the duties of the registrar. "We have deputy registrars for that. I have merely ensured transparency in the hiring of employees and that's why some people have turned against me," he said. He added that he was a member of the selection committee but not the chair.

Vice Chancellor Dr Mansoor said that finding talent was part of a vice chancellor's duties and that was why she had hired Rizvi. She said that she was allowed under the rules to make the appointments she had made. "I have done everything under the rules and on merit," she said.

An administration official also questioned why the vice chancellor had not taken action against Dr Humala Khalid, who was allegedly recruited unlawfully in grade 20 as a professor in 2006, even though she had previously been in grade 18. She did not meet Higher Education Commission requirements for professors at the time. Dr Khalid was later promoted to grade 21 and became dean of humanities and oriental learning.

The vice chancellor said that she had not appointed Dr Khalid and had removed her from the post of dean when she took over. She said that she had not initiated an inquiry as "I decided not to unbury the buried".

Published in The Express Tribune, March 4th, 2013.

Correction: Dr Humala Khalid's name was written incorrectly in an earlier version of the story. The error is regretted.
COMMENTS
Comments are moderated and generally will be posted if they are on-topic and not abusive.
For more information, please see our Comments FAQ