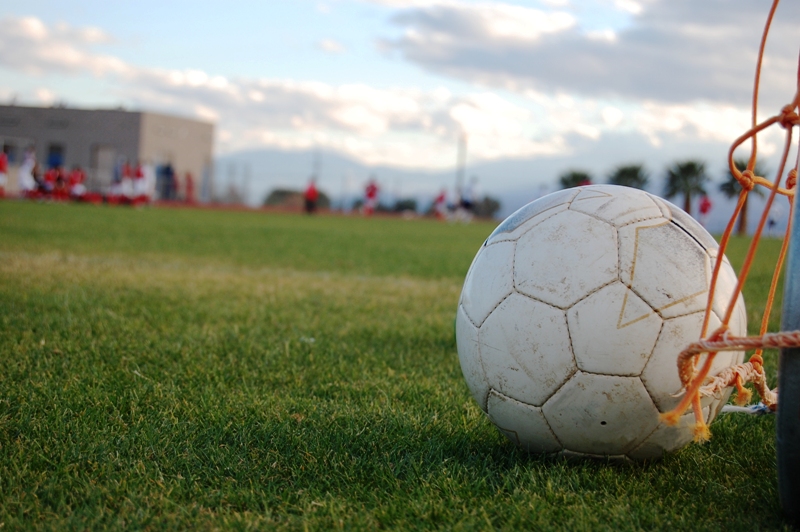 ---
KARACHI:



Danish-Pakistani footballer Hassan Bashir, who will be joining the national squad for the preparatory tour to Dubai ahead of the AFC Challenge Cup 2014 qualifiers, feels the team's performance depends on the strategic planning given to them by coach Zavisa Milosavjlevic.

For Bashir, this was essential for Pakistan as they looked to emulate their performance from their back-to-back Nepal and Maldives tour last month at the qualifiers in Kyrgyzstan which will begin from March 17.




"Playing for a European club and the Pakistan team are two very different things, but in a good way," Bashir told The Express Tribune. "Being a part of the national side is different because most of the time it depends on the coach and the strategy given to us.

"I'll be in Dubai on March 8. We have found chemistry, it's a good mix since us foreign-based players bring in technique to the team. Danish football is more technical, whereas players coming from England play more on long-passes. I do believe that Milosavjlevic is a good coach for Pakistan as he is very tactical and defensive, and in football, a good defence is the best offence."

The 26-year-old striker, who also plays for the Danish second tier club Nordvest FC, said that while his aim at the moment was to help Pakistan qualify for the next round of the AFC, if he were given a choice, he would definitely play for Denmark.




"I was chosen for the Danish under-21 national team five years ago, but I was injured and took a year off. By the time I wanted to come back to the game the Danish football had changed.

Now I'm planning to stick to clubs and play for Pakistan. However, I feel that the criticism over us participating for the national side is unfair — we are bringing something new to the team which should be appreciated.

"Pakistan is not a back-up team, it's an opportunity for us because all of the foreign-based players are playing club-football abroad," concluded Bashir.

Bashir, along with Mohammad Ali, Yousuf Butt and Yaqoob Butt will be joined by UK-based Shabbir Khan and Zesh Rehman at the camp in Dubai before flying to Kyrgyzstan on March 14.

Published in The Express Tribune, March 3rd, 2013.