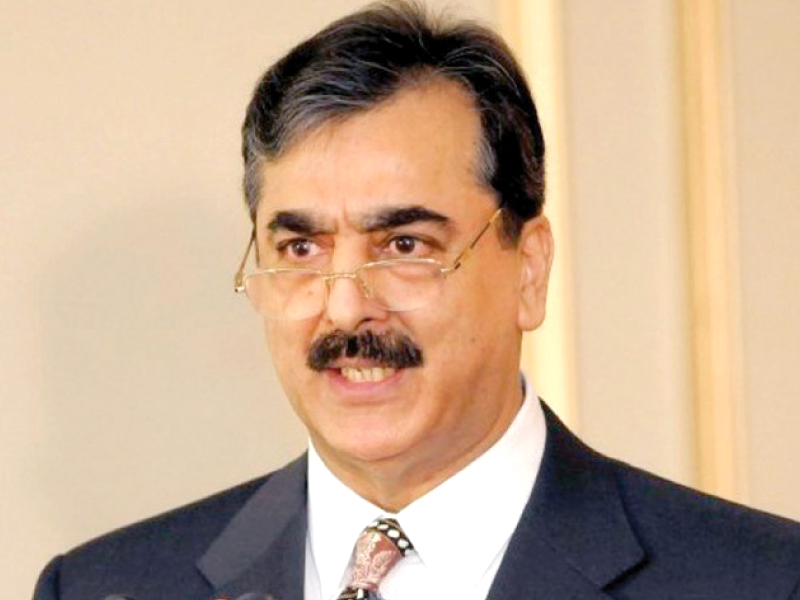 ---
ISLAMABAD:

The Supreme Court is likely to take up on March 6 the review petition of former prime minister Syed Yousaf Raza Gilani against his conviction in the contempt of court decision last year.


The convicted chief executive of the country filed the review petition on February 2, pleading that his conviction be set aside and subsequent disqualification reviewed.

Though the constitution of the bench has not been announced, it is likely that the review petition will be heard by a three-judge bench headed by Chief Justice Iftikhar Muhammad Chaudhry.




Gilani has filed the delayed review petition himself and is likely to argue the case personally. He was earlier represented by Barrister Aitzaz Ahsan in the contempt of court proceedings.

The first challenge for the former prime minister is to justify the delay in filing the review petition as he was disqualified on June 19, last year and he approached the apex court in February 2013.

Under the law a review petition can be filed within 30 days after the decision.




Nothing personal

Gilani argued in the petition that his stand before the bench for not writing the letter to Swiss authorities for reopening the corruption cases against President Zardari was an official act as the prime minister, after a decision by the then Cabinet and that there was nothing personal which should have resulted in his disqualification.

"This official act has now been set aside and reviewed by incumbent Prime Minister Raja Pervaiz Ashraf (by writing the letter to the Swiss authorities) and endorsed by the judiciary," the review petition stated, adding that justice required that the petitioner's conviction on the sentence should be set aside and the disqualification removed.

He maintained that he had been disqualified for five years for an act which was not personal, but the wrong and the stigma suffered by him was personal and likely to ruin his political career.

Published in The Express Tribune, March 1st, 2013.