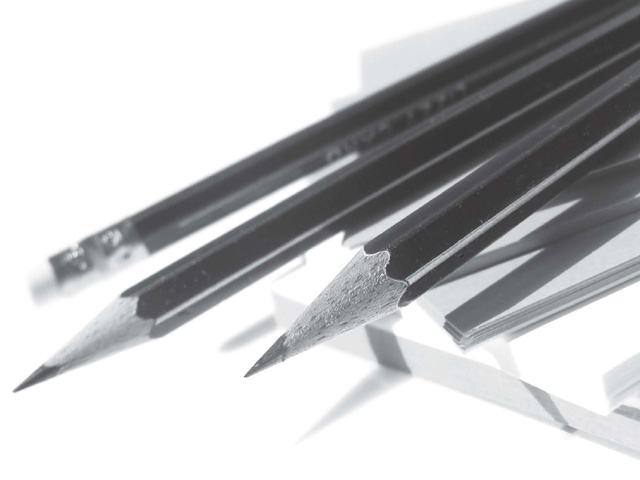 ---
DERA ISMAIL KHAN: In a meeting with Khyber-Pakhtunkhwa Governor Shaukatullah Khan, elders from Ahamdzai, Dottani and Suleman Khel tribes demanded that educated tribesmen be given a chance to teach at the sole university in Wana.

The jirga was held at the Governor House on Sunday, where tribesmen informed Governor Khan of their concerns regarding Wana. Of particular worry was the educational neglect suffered by students enrolled in the only college there.

If teachers hailing from other parts of the country are unable to teach because of security concerns, educated South Waziristan residents should be given the chance to teach at the Government Degree College, participants said.




MNA Maulana Abdul Malik led the jirga and many noted elders participated, including Malik Khanzada of the Ahmadzai tribe, Malik Kabul Khan of the Dottani tribe and Saeed Abbas Khan of the Suleman Khel tribe.

"Law and order in the Federally Administered Tribal Areas (Fata) is a priority for me," the governor said, "And the tribal elders' cooperation with political agents is vital for peace."

A jirga member pointed out, "There is exemplary peace in Wana in comparison to other parts of Fata." The tribesmen will cooperate in every manner possible to combat elements which create disharmony in the region, the jirga maintained.

Tribesmen demanded the government provide security on Gomal Zam Road as it is the state's infrastructure and responsibility. The road links South Waziristan to Dera Ismail Khan.

The government should also compensate those whose vehicles were burnt to the ground on the same road, the jirga stipulated. The incident took place a few days ago by unidentified miscreants.

MNA Maulana Abdul Malik told The Express Tribune that the Wana sub-division jirga had come to congratulate the governor on his appointment. "The governor belongs to the tribal areas and understands ground realities. Therefore, we hope he will do his level best to solve our problems."

"In the jirga today [Sunday], we informed him of the problems of our area, and the governor told us it will be his priority to solve them."

Published in The Express Tribune, February 25th, 2013.
COMMENTS
Comments are moderated and generally will be posted if they are on-topic and not abusive.
For more information, please see our Comments FAQ