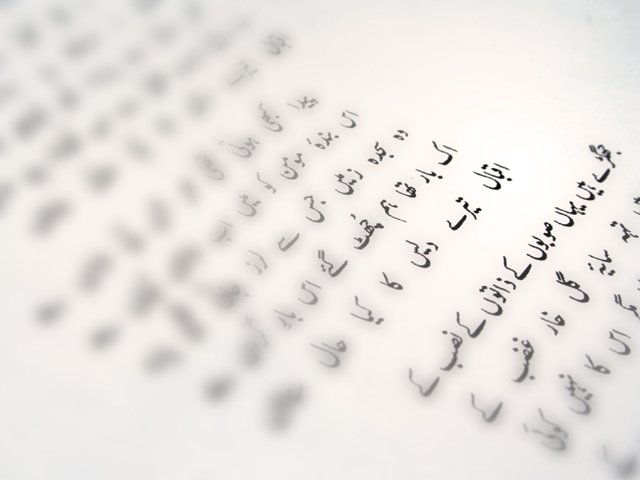 ---
Poets called for peace throughout the country and for citizens everywhere to have the right to move freely and safely at the Lahore Literary Festival mushaira here on Saturday.

Prominent poets such as Amjad Islam Amjad, Ayub Khawar, Naseem Anjum Bhatti and Anjum Qureshi Azam as well as upcoming poets, like the Lahore Beat Poets, read out their verse at the event and were applauded by an appreciative audience. Amjad and Khawar write in Urdu, Bhatti and Azam in Punjabi, and the young poets in English.

The message from the poets was largely the need for peace, many calling for an end to the violence in the country. There was some controversy though over the use of music by the Lahore Beat Poets, made up of students of Beaconhouse National University.

The young poets urged those who wrote in the confines of their rooms or homes to come out and express themselves in public in order that their voices be heard. But some among the audience complained that they couldn't hear them over the music and asked for it to be shut down. Half the audience opposed the suggestion and half backed it. The music was stopped for a while, then restarted.

A member of the Lahore Beat Poets later explained their message to aspiring writers of verse. "You have the ability to write and your poetry has good weight, but you should get in front of people to express it, rather than leaving it to others to make the effort to get it published after your death," he said.