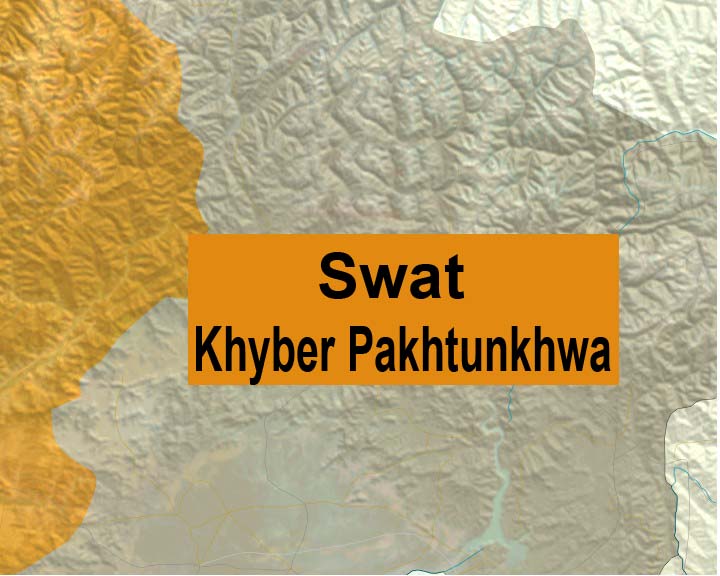 ---
SWAT:



Civic and commercial life in Swat has ground to a halt as the valley has been witnessing up to 22 hours of loadshedding every day.




In rural areas, more than 22 hours of load shedding has been reported in some areas, while urban centres are only slightly better off, with 18 hours a day occurring.

"This horrible power loadshedding has left the already poor and marginalised people of Swat jobless and helpless," said Fanos Gujar, chairman of the Awami Workers Party, blaming the government for the situation.




"We are being treated like second-class citizens. If we are considered citizens of this country, we should also be treated like those in other parts of the country," said Bahadur Ali, a social activist in Mingora, while referring to the disproportionately high duration of outages.

Power loadshedding has also affected domestic life to a great extent. Women are facing numerous problems in carrying out domestic chores.

"In this severe cold we have to wash clothes and dishes with cold water which freezes our hands. We have to cook in the dark. Many women have to fetch water from long distances due to loadshedding," complained Shaheen Bibi, a housewife in Faizabad.

"We are not considered human beings. The discriminatory behaviour of WAPDA and the silence of the elected representatives are questionable. We demand that the government end this ruthless loadshedding in our area," Jalat Khan, a PML-N leader from Kanju, told The Express Tribune.

People of Matta tehsil also complained about severe power cuts in their area and said that there were four hours of consecutive loadshedding followed by 30 minutes of power.




"It is better to completely suspend electricity in our area as we have to pay high utility bills for no electricity," said Col (retd) Abdul Ghafar Khan, chairman of the welfare society Dursh Khela, adding that he recently went to Lahore and Islamabad and could factually say that loadshedding in Swat surpasses all.

When The Express Tribune contacted the Peshawar Electric Supply Company — the local power distributor — no official was willing to comment.

Published in The Express Tribune, February 17th, 2013.
COMMENTS (1)
Comments are moderated and generally will be posted if they are on-topic and not abusive.
For more information, please see our Comments FAQ