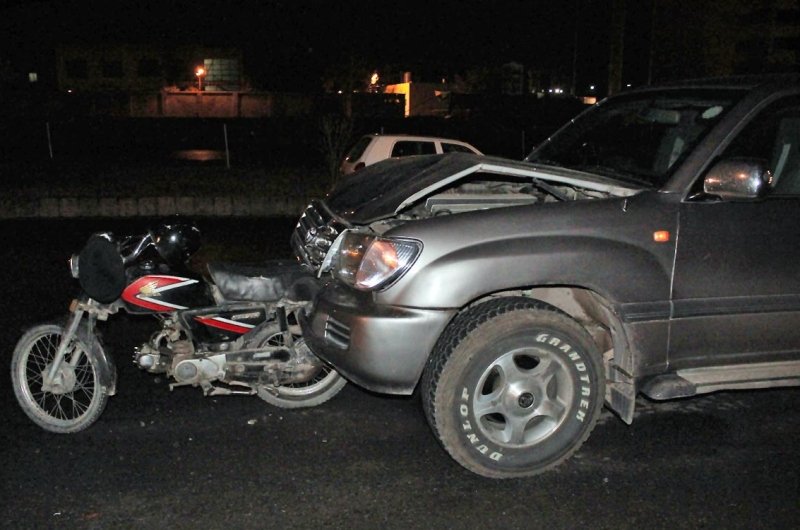 ---
ISLAMABAD: The US Embassy in Pakistan expressed "deepest" regrets over the accident involving a diplomat's car which resulted in the death of a Capital Development Authority (CDA) employee in Islamabad.

In a press release issued on Friday, the embassy offered its "heartfelt" condolences to the family of the CDA employee who died and assured full cooperation with appropriate Pakistani authorities on the investigation.

"[We] are working through our local insurance company to address financial questions or concerns," the statement said.

On Thursday, a sports utility vehicle (SUV) belonging to the US embassy, bearing number plate ICT NK 927, collided with a motorcycle in the capital. As a result, one man on the bike died, while another person and the driver of the car were injured.

"We express our deepest regret for this terrible accident," said the US Embassy.
COMMENTS (1)
Comments are moderated and generally will be posted if they are on-topic and not abusive.
For more information, please see our Comments FAQ