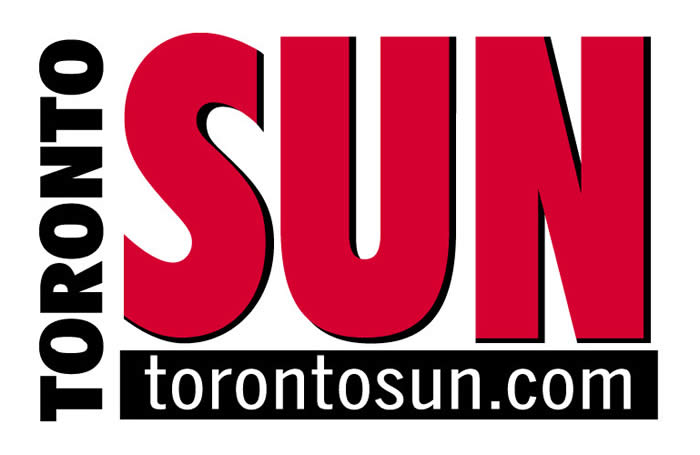 ---
The Toronto Sun newspaper's website is no longer accessible in Pakistan.

The English daily is a tabloid newspaper known for what it sees as a populist conservative editorial stance. It circulates about 143,475 copies daily.

It draws a relatively small readership from Pakistan. It reports that, "Up until January 16 this year the Toronto Sun had recorded 63, 814 visits in the 12 months to that date in Pakistan. Then nothing from January 17 onwards except a sole visit on January 19."

Attempts by The Express Tribune to access the site were unsuccessful with the requests returning an "118 connection timed out" error.

Social media users in Pakistan reported that they too were unable to access the website.

The paper, citing possible explanations for the lack of access, said, "After all, this [Pakistan] is a military administration that in the past has shown scant regard for basic values of democracy, rule of law, accountability and a host of other principles we here in Canada take for granted."

The story added that the tabloid had extensively covered Pakistan Tehreek-e-Insaf leader Imran Khan's detention at Toronto Pearson International Airport last October.

Pakistani-Canadian columnist Tarek Fatah, an unsparing critic of Pakistan who writes for the Toronto Sun, expressed in his own words that the move "is definitely politically motivated and it does no credit to the current administration in the national capital Islamabad."

Fatah further said, "I have had it confirmed for me by an extremely senior member of the government. I have the tweet where he outlined why the firewall has been imposed."

"The tweet says, when asked why the Sun has been blocked: 'Your criticism and exposure of Fauji-Jihadi shenenigans. Decision from Aabpara.'"

Fatah interpreted this tweet as a nod towards the military. He added, "That clearly shows that this banning decision has been made by the Pakistan military. It is they who really run Pakistan."

Pakistan High Commission statement

The Pakistan High Commission in Ottawa neither confirmed nor denied the censorship of the website, Toronto Sun reported. It added that the Pakistan press counsel would make a statement on February 4.

Press consul Nazia Khalid, while speaking to The Express Tribune, denied any such planned statement. She said a correspondent from the Toronto Sun had contacted her to inquire about their website possibly being banned in Pakistan, but she replied that she had no information on it.

Khalid further added that, "The government of Pakistan wouldn't do such a thing."

However, when pressed, she said she could neither confirm nor deny whether the site had been blocked in Pakistan. 

PTA firewalls

The PTA has become increasingly aggressive in blocking websites in the country. The entire website of Rolling Stone, a pop-culture and politics magazine, has been blocked since July 2011. The alleged reason behind the ban was a story on Pakistan's "insane military spending" by Rolling Stone blogger Matt Taibbi.

A PTA spokesperson confirmed that Rolling Stone blocked but said he did not know why it had been done so.

The popular video sharing website YouTube has been blocked since September 17, 2012 in efforts to block access to sacrilegious film Innocence of Muslims after violent protests erupted across the Muslim world.

Last month interior minister Rehman Malik hinted that the Pakistani government is working implementing a new internet filter for blocking blasphemous or offensive material, after which YouTube would be unblocked.

He tweeted:

"YouTube will be unblocked only after the installation of efficient filter. PTA /MoIT to install the said filter in a week. PTA to act fast."
COMMENTS (51)
Comments are moderated and generally will be posted if they are on-topic and not abusive.
For more information, please see our Comments FAQ