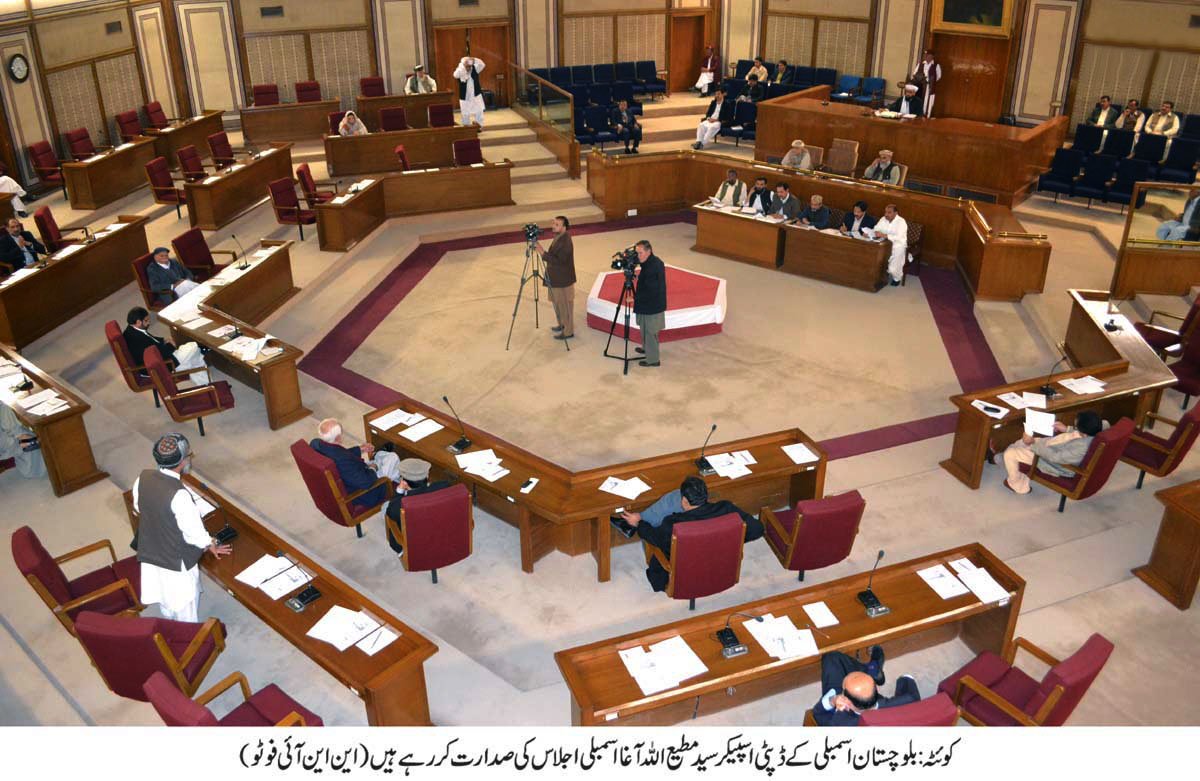 ---
ISLAMABAD:



The federal government on Saturday postponed the joint session of Parliament, which was summoned on Friday and scheduled for February 6 at Parliament House to validate the governor's rule in Balochistan.




Speaking to The Express Tribune, Law Secretary Yasmin Abbasi said that the scheduled joint session of the Parliament was postponed, but she did not reveal the reasons behind the sudden move.

Chairman Senate Syed Nayyar Hussain Bokhari, who is the acting president in the absence of Asif Ali Zardari, had summoned the joint session on the advice of the prime minister to get the imposition of governor's rule in Balochistan validated. This is a legal requirement which needs to be fulfilled within two months of the enforcement of the rule, under Article 234 of the Constitution.

Earlier, Jamiat Ulema-e-Islam-Fazl's Maulana Muhammad Khan Shirani stated that his party had initiated talks with political parties for support to vote against the governor's rule, calling it an undemocratic step of the Pakistan Peoples Party-led government.

According to a statement issued by the Muttahida Qaumi Movement Secretariat in London, JUI-F chief Maulana Fazlur Rehman spoke to MQM chief Altaf Hussain over the phone on Saturday and discussed the political situation and strengthening of the democratic process in the country. Some sources believe that the conversation between the two leaders resulted in the postponement of the joint session.

Meanwhile, speaking on condition of anonymity, a senior leader of the Pakistan Muslim League-Nawaz said that his party was unlikely to oppose the governor's rule in Balochistan in the joint session, on the grounds that Nawab Aslam Raisani's provincial government had failed miserably to deliver on its promises to the people of Balochistan and that it also committed corruption.

Published in The Express Tribune, February 3rd, 2013.
COMMENTS
Comments are moderated and generally will be posted if they are on-topic and not abusive.
For more information, please see our Comments FAQ