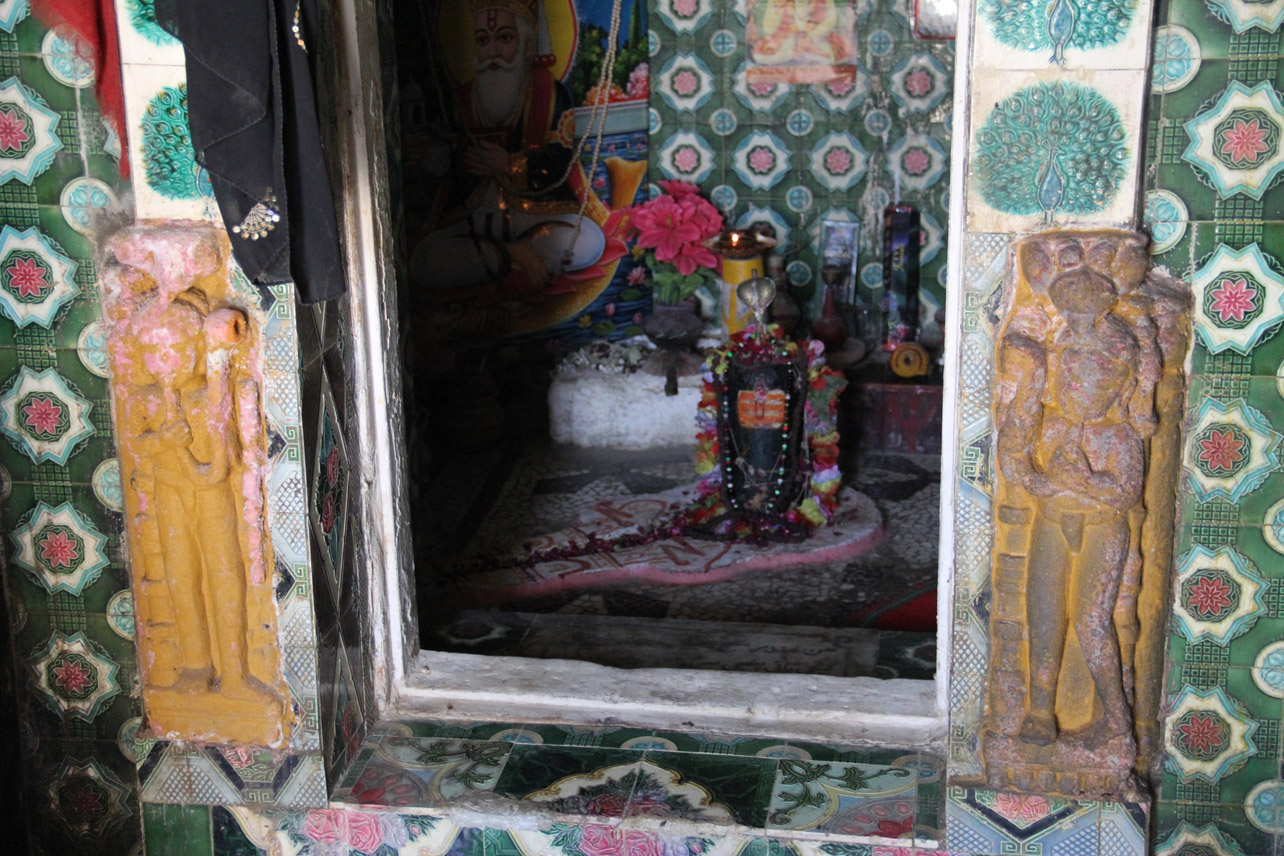 ---
A member of the Hindu community in Tando Adam, Sindh, has taken the provincial chief secretary and the culture secretary to court over the restrictions placed on Hindus on freely entering and worshipping at a temple, where a government school was established in the 1950s. The temple, which Hindus say should also be protected as a cultural site of historical significance, stands next to the samadhi of Swami Teenu Ram Maharaj, who about a century ago, had built ashrams, welcoming pilgrims of all beliefs.

In the 1950s, as most Hindus deserted the area, the education department set up the Dr Ziauddin Primary School in a part of the samadhi and temple complex, which is spread over some seven acres. Hindus say that the attitude of the school administration, particularly that of the headmaster, towards them is hostile and they have been prevented from entering the Amrapur Asthan of Prem Prakash Panth complex, as the site is known. The lawyer for the Hindu community says this is a violation of Article 36 of the Constitution, allowing free access to places of worship and that letters sent previously to authorities have been ignored.

The matter goes to highlight the state of minority groups in the country. The discrimination and hostility we hear of at Tando Adam, which must also be sending down an unfortunate signal to the children being educated at the school there, is widespread. Beyond this specific case, or others like it, we need to do more to build tolerance and harmony in our society. The dignity of all citizens, regardless of belief, must be respected — and this message circulated widely so that it can reach as many people as possible, and eventually begin to make a difference in the way they act and think. There appears to be no logic for the hostility we see at the last resting place of a man who favoured peace and acceptance of all, above everything else.

Published in The Express Tribune, January 27th, 2013.