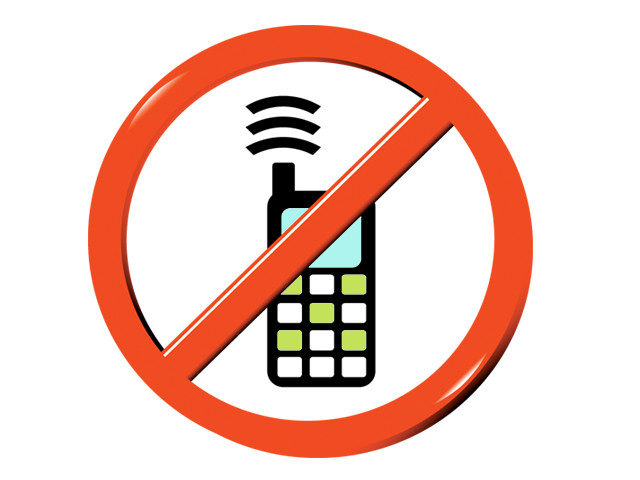 ---
ISLAMABAD: Interior Minister Rehman Malik on Saturday said that illegal mobile SIMS are used in terrorist activities across the country and that suspending cell phone services on Eid Miladun Nabi helped stave off violence on Eid Miladun Nabi.

Talking to media persons here outside the Parliament House, Malik claimed that due to the closure of mobile services across in over 50 cities and towns, no act of terrorism took place in violence prone cities of Karachi and Quetta during Eid Miladun Nabi.

Minister added that the decision to suspend cell phone services was not taken unilaterally by the federal government, rather it was done on the request of respective provinces, including Punjab.

Biometric systems at SIM sale points

Malik on Saturday asked the mobile phone operators to complete installation of biometric systems, including fingerprint readers, at SIM sale points by February 28.

The minister said the biometric systems can help confirm the identity of mobile phone users since unregistered SIMs had become "instruments for terrorists to unleash violence."

After banning the sale of SIMs at retail outlets, the telecom regulator had asked all the mobile phone companies to install biometric systems at their stores for verifying the identity of customers till February 28.

Experts say biometric systems can communicate instantaneously with the data servers and validate the Computerised National Identity Cards (CNIC) holders. Additionally, there is another module that can use GPRS or EDGE services to communicate with servers and can be deployed at retail outlets or at remote locations to verify the customer's identity against the provided CNIC before selling a sim.

Furthermore, users have been directed to register their mobile sims by February 1.

YouTube blocking

Responding to a question, Malik said that the Pakistan Telecommunication Authority (PTA) had been directed to install filtration system for blocking unwanted websites.

After the installation of the filtration system, YouTube would be unblocked.

Malik later tweeted that the filter will be put in place within a week.

"YouTube will be unblocked only after the installation of efficient filter. PTA, MoIT to install the said filter in a week. PTA to act fast."
COMMENTS (3)
Comments are moderated and generally will be posted if they are on-topic and not abusive.
For more information, please see our Comments FAQ