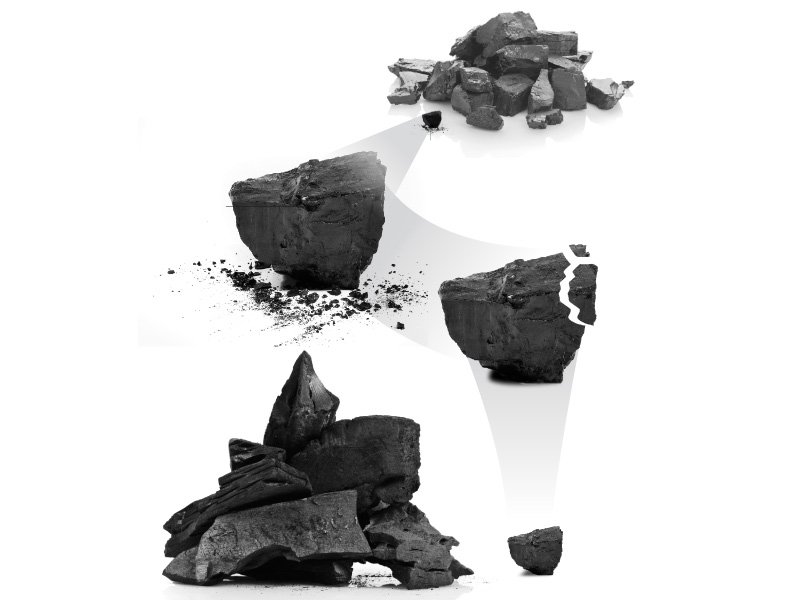 ---
KARACHI: The joint survey team of the Japan International Cooperation Agency (JICA) recommended JICA to finance the 250-kilometre (km) long power transmission line and power projects in Thar through a "yen loan", according to Michio Hasegawa, chief of JICA's joint survey team.

The team had conducted a detailed survey of Thar coalfield, quality of coal, development of the field, coal procurement system, generation and transmission. The survey, which began in September 2012, also examined room for potential assistance for infrastructure including laying transmission lines and construction of power plants, securing water for generation and development of logistical support in the area.




While launching the survey report at a seminar 'Data Collection Survey on Thar Coal Field in Pakistan', Hasegawa said JICA had undertaken the survey on the announcement of Pakistan's premier to utilise coal from Thar for power generation in the future and conversion of the existing thermal power plants.

A 500-kilovolt (kv) transmission line will cost $226 million and facilitate transmission of 2,700 megawatts (MW) from power plants at Thar to the national grid. The surveyors had also suggested JICA to provide a "yen loan" to the government for building the power plants.

According to the survey, power demand in Pakistan had increased at a rate of 9.3% per annum in the last ten years, adding that the peak demand will touch 100,000MW by 2028-29, with an average growth of 5% annually. Cost of generating power from fuel oil was Rs25 per kilowatt hour (kWh) compared to Rs10 per kWh from Thar's coal reserves. Coal ranked lignite-A and lignite-B had high moisture content, making it suitable for power generation. Report also underlined the need for broadening and improving the existing logistical infrastructure to take the load of heavy machinery and transportation of coal.

A mining development plan was recommended, which suggested a mine size of 10 million tons per annum at the initial stage along with using dry air cooling to reduce usage of cooling water.

They also recommended pulverised coal boiler for 600MW projects and circulating fluidised-bed combustion boiler for 300MW projects.

The report also proposed to use coal liquefaction technology to cover coal from solid state liquid fuels as a substitute for petroleum products. They also advised to use latest coal upgrade technology developed by KOBELCO of Japan for briquette manufacturing.

The Senior Consul of the Consulate General of Japan Masamichi Abe said, "Japanese investors have keen interest in Thar and they want to invest in power generation."  Thar coal will help in enhancing power generation in Pakistan, preventing capital flight and attracting foreign investment in power generation.

Sindh Board of Investment Chairman Zubair Motiwala said Prime Minister Raja Pervez Ashraf agreed to provide a sovereign guarantee of $700 million for Engro-Sindh coal power project. Motiwala said he will announce this assurance at a meeting to be held in Islamabad on Wednesday.

Published in The Express Tribune, January 23rd, 2013.

Like Business on Facebook to stay informed and join in the conversation.
COMMENTS (2)
Comments are moderated and generally will be posted if they are on-topic and not abusive.
For more information, please see our Comments FAQ