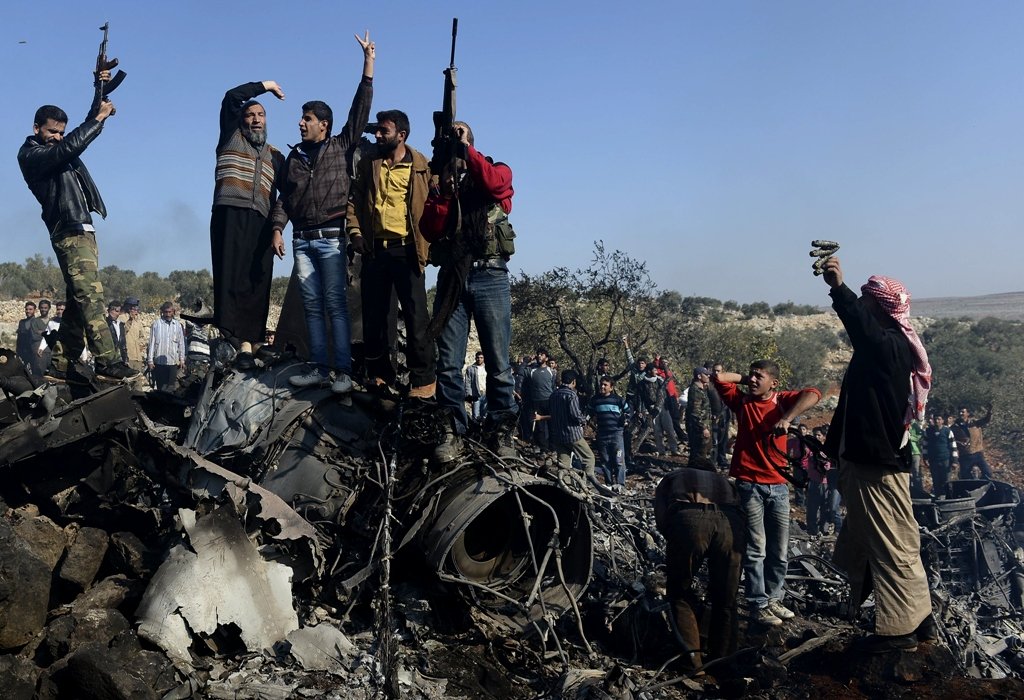 ---
ISLAMABAD: Terrorism in Islamic countries will figure high on the agenda of the 12th summit of the Organisation of Islamic Cooperation (OIC) in Cairo next month.

The summit to be held on February 2 will be attended by leaders from 57 Islamic countries, official source in foreign office said. The meeting will discuss challenges faced by the Muslim world including the Syrian crisis, the Palestinian issue, terrorism faced by the Rohingya population of Myanmar and the latest situation in Mali.

President Asif Ali Zardari is expected to attend the summit along with Foreign Minister Hina Rabbani Khar and senior officials, a source said.




The President will brief the assemblage on Pakistan's efforts for establishing peace and stability in Afghanistan. He is also expected to hold meetings with Muslim world leaders on the sidelines of the summit, including bilateral engagements with his Egyptian and Iranian counterparts.

The summit will take up a draft prepared by the OIC on combating growing religious intolerance against Muslims to work out a political strategy anchored firmly in international law.

'' We are facing new threats of Islamophobia and need to have a new approach in dealing with such cases," OIC Secretary General Ekmeleddin Ihsanoglu said in an exclusive interview to a Saudi publication.

With reprehensible episodes of religious intolerance occurring in the West, in addition to indications of institutionalisation and constitutionalisation of Islamophobia in some countries, there is mounting public pressure on OIC member states to draw a line and take concrete action, asserted OIC Secretary General Ekmeleddin Ihsanoglu.

Ihsanoglu, who has played a major role in dealing with prejudice faced by Muslims in the West, said that OIC had diplomatic success through UN Human Rights Council and UN General Assembly in convincing countries to reach a consensual agreement to deal with stereotyping of Islam in Western countries.

During the summit Egypt will take over the OIC presidency for the next three years.  OIC, the second largest intra-governmental organisation after the United Nations, was established in 1969.

Published in The Express Tribune, January 21st, 2013.