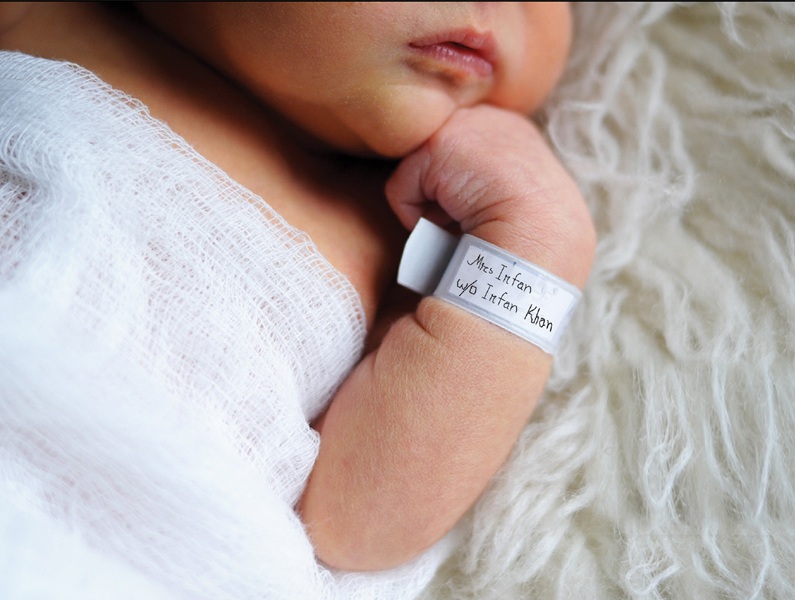 ---
In what can only be described as a missed opportunity, the Child Marriage Restraint Amendment Bill 2013, presented in the Khyber-Pakhtunkhwa (K-P) Assembly last week, was rejected by most lawmakers. What makes this particularly telling is that ANP MPA Munawar Sultana, who was presenting the bill, was unable to get the support of her party members, especially parliamentary party leader Mian Iftikhar Hussain who in 2010 had said he supported imposing restrictions on child marriages. Mr Hussain appeared to have reneged, saying that there was no age limit in other Islamic countries for marriages. Ms Sultana should be commended for recognising just how child marriage stunts a child's growth on a personal, health, social and educational level and how this impacts society but sure enough, she was slammed for promoting a Western agenda.

At the heart of the matter lies the reality of traditions like vani and swara that cannot be eradicated overnight, especially if they are not backed with a steely political will of lawmakers, religious leaders and tribal clan leaders. And they have not ever been as we have seen time and again, as powerful chieftains who are also parliamentarians attend jirgas and give young girls away — as if they are spoils of war — to settle a dispute. In the backdrop, law enforcers watch, knowing they cannot do anything, though they are armed with a plethora of laws they can enforce, including, for example, the K-P Child Protection and Welfare Act which was passed in 2010 to protect children against early marriages.

Let us drop the pretense about other countries not having a minimum age, or conspiracies out to 'get us'. Child marriage is a scourge plain and simple. It is also against the law, both on an international level, as Pakistan is a signatory to the UN Convention on the Rights of Children, which refers to early marriage as the marriage of people less than 18 years of age, and on a national level, where we have prohibited it under the Child Marriages Restraint Act of 1929.

Published in The Express Tribune, January 21st, 2013.