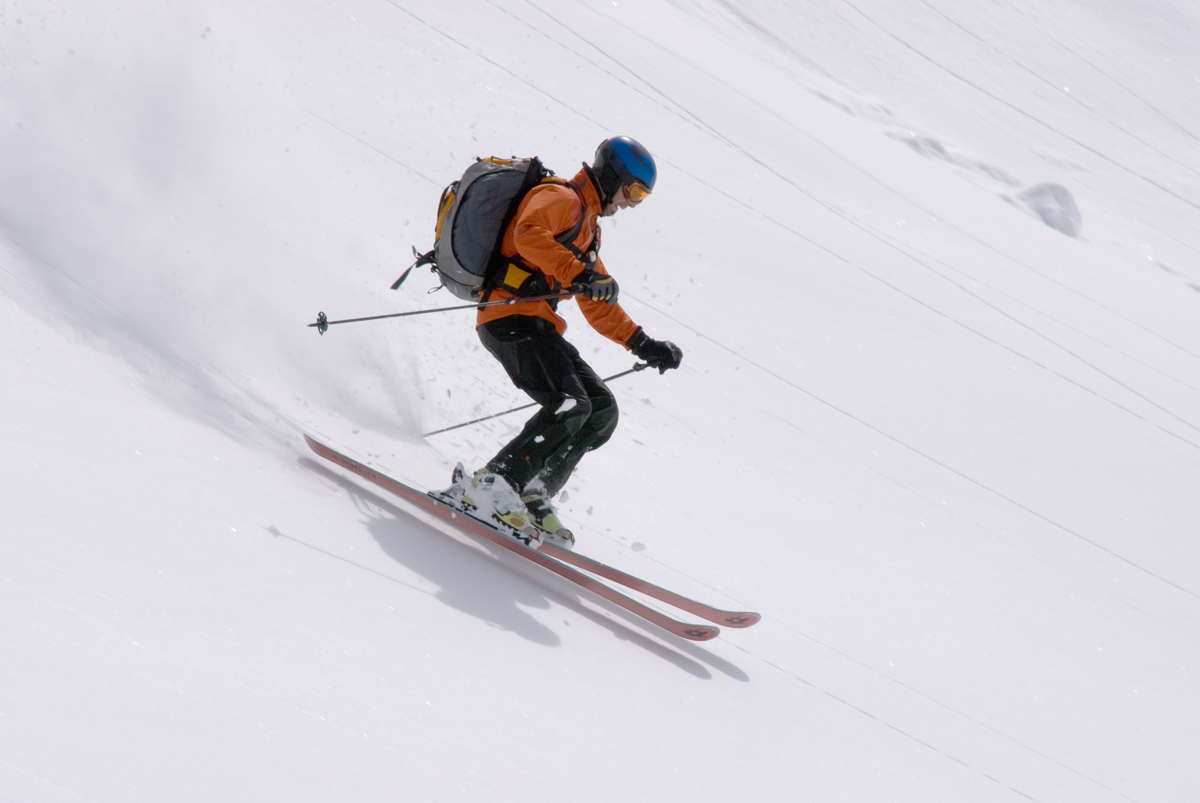 ---
KARACHI: Women skiers Amina Wali and Ifrah Wali have set out to Naltar to participate in the National Skiing Championship despite the sensitive law-and-order situation in the country. They claimed that competitions should be held regularly to keep the skiers in shape.

They added that the national championship was long overdue since the event was cancelled last year due to hostile weather conditions.

The Wali sisters, who won the gold and silver medal at the first South Asian Games in India in 2011, are top skiers from Rawalpindi. However, before leaving for the Championship Amina was unsure whether she would represent Army or not.

"It's a tricky situation, but we are all set and prepared for the championship now and are counting on it," Amina told The Express Tribune. "This time around, reaching Naltar will be a little difficult because there are sensitive areas in the region where the law and order situation is volatile. But Naltar, on the other hand, is a safe place and the championship should take place in any case.

"I'm travelling with my family, so it's all good for me and Ifrah," said Amina. "The Pakistan Skiing Federation has also given us the heads-up for travelling there. The Pakistan Air Force is responsible for security."

She emphasised that the championship has not taken place in two years and the athletes desperately need events to stay in form.

"Even though we don't know which team we will be representing this year, we are going there to ski because we love the sport."

Meanwhile the competition itself will feature 12 teams including provincial squads, a team from Islamabad, Gilgit Baltistan Scouts, Alpine Club of Pakistan, Higher Secondary Commission and Pakistan Air Force. The athletes will participate in the slalom and giant slalom events.

The championship was previously scheduled to start from January 25 and a training camp was supposed to be set up on January 17. However, due to the delay in snowfall, the championship will now commence from January 27.

Published in The Express Tribune, January 19th, 2013.