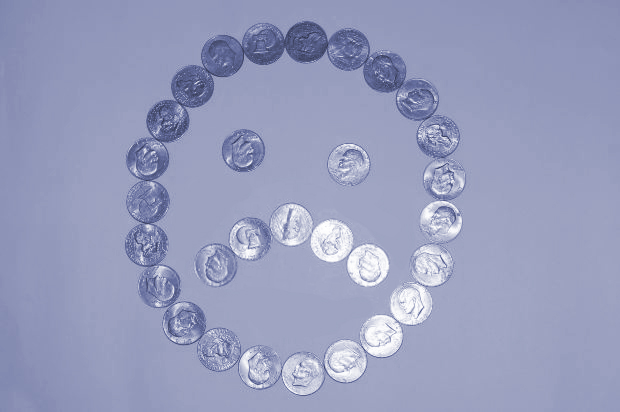 ---
SHANGHAI: China's super-rich suffer because of the pressures brought about by their fortunes and are less happy than ordinary millionaires, according to a survey by a leading wealth magazine.

"The richer you are, the less happy you are," concluded the poll of more than 500 Chinese millionaires by the Hurun Report, which compiles an annual list of China's richest people.

The survey defined "millionaires" as those with personal wealth of 10 million yuan ($1.6 million) or more, and the super-rich as those with 10 times as much, 69 of whom were included.

"Money also brings you problems," said Hurun Report founder Rupert Hoogewerf.

"These problems could be pressure to perform, pressure to satisfy your customers, pressure from all these different aspects that come about when you have a big business," he told AFP on Wednesday.

Nearly 30 percent of all those surveyed said they could not balance work and life, the survey showed. More than half were unhappy about spending so little time with their families.

On well-being, more than a quarter were unhappy with their health while more than a third believed they did not exercise enough.

Chinese millionaires only sleep an average of 6.6 hours a night during the working week, the report found, with some 27 percent sleeping for less than six hours.

Male and female millionaires were split on some issues.

Men considered setting up their own companies as the happiest moment of their lives, while women put falling in love as number one, the survey said.

Self-made female millionaires were more likely to be divorced with 35 percent of them divorced or unmarried – twice the statistic for male millionaires.

The figures come after the daughter of China's richest man, beverage magnate Zong Qinghou, lamented in an interview that she was over 30 and had never had a boyfriend.

Chinese media said Zong Fuli, who helps her father run the Wahaha company, was still single because she could not tell whether potential suitors were chasing her for love or money.

In September, the Hurun Report estimated Zong Qinghou to be worth $12.6 billion.
COMMENTS (2)
Comments are moderated and generally will be posted if they are on-topic and not abusive.
For more information, please see our Comments FAQ