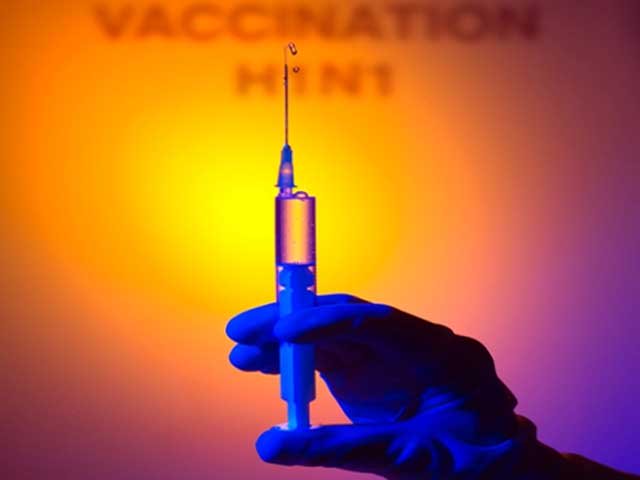 ---
As if the resurgence of polio in Pakistan wasn't enough, we could soon be facing a measles epidemic. According to the World Health Organisation, 306 children were killed by measles in 2012, a huge increase from 2011, when 64 were killed by the disease. The increase was most pronounced in Sindh, where the increase was from 28 in 2011 to 210 in 2012. About 50 per cent of those deaths in Sindh took place in December, mainly due to a shortage of vaccines and so immunisation drives had to be halted for a short period. Even though vaccinations have started again, this lull could prove to have deadly ramifications.

Part of the problem is that public health programmes have been devolved to the provinces under the Eighteenth Amendment. This means that the federal government's role in these programmes is minimal, which explains the contrast between the performances of the different provinces. The more inefficient a province is, the more likely such infectious diseases will spread in those areas. International organisations try to make up the difference but are forced to work with the provinces. Resources for such programmes, however, are not allocated equally and depend on the interests of provincial governments. This makes it harder for international organisations, as they have to convince their governments to deal with these public health problems.

There is also a mistrust of vaccinations, which needs to be overcome. The propaganda of religious leaders, who see vaccinations as part of an American plot to make our children barren, has particular effect in low-income, low-information areas. Overcoming this has proved to be difficult, considering the threats posed to the lives of those who administer vaccines. Public information programmes have not had the desired effect. The provincial governments need to pass laws making vaccinations mandatory. Refusing to get your children vaccinated hurts everyone in the area as the entire population can become susceptible to this disease.

Published in The Express Tribune, January 14th, 2013.
COMMENTS
Comments are moderated and generally will be posted if they are on-topic and not abusive.
For more information, please see our Comments FAQ