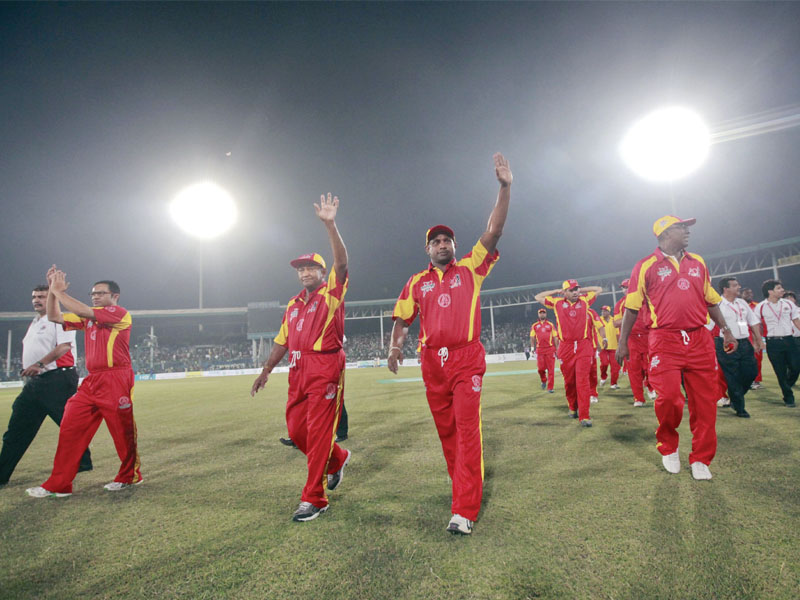 ---
KARACHI: At a time when India and Bangladesh have refused to play in Pakistan, their players have contacted the Pakistan Cricket Board (PCB) in order to take part in the Pakistan Super League which is scheduled to get underway in March.

The PSL looks set to kick off from March 26 at two different venues in Pakistan – possibly Lahore and Karachi. While refusing to share the names of those foreign players interested in the league, a PCB official confirmed that the interest was there.

"The Bangladesh board doesn't want to send its national team to Pakistan but some top Bangladesh players have contacted us to become a part of the PSL," a senior PCB official told The Express Tribune. "Four Indian players are also interested in playing and have already submitted their applications to their board and their IPL franchises to allow them to take part."

The official added that a maximum of 30 foreign players will be bought to become part of the five-team event with each franchise having the luxury of six players out of which only four can be part of the playing-XI. The rest of the squad, and playing-XI, will comprise local players. The official stressed that only top players will be brought as they want to ensure the standard of the league.

"The event has been kept short to ensure that we attract maximum players and our competition isn't affected largely due to the IPL," he claimed.

The board has got a huge boost by roping in former International Cricket Council's chief executive Haroon Lorgat, whose rapport has been a great help in building connections.

'Greenidge, Emburey interested in coaching'

The official said that former greats have shown interest in becoming head coaches of the five franchises while former Pakistan coach Geoff Lawson has also indicated that he is thrilled to return to Pakistan.

"West Indian great Gordon Greenidge, John Emburey, Lawson and Alvin Kallicharran all want to work as head coaches as they don't have any security concerns with travelling to Pakistan," added the official before confirming that local coaches will be considered for top positions and support staff of the teams as well.

It has also been learnt that the banking sector and corporate houses have shown interest in buying franchises while a Pakistani-American billionaire, thought to be Shahid Khan who also owns an NFL team Jacksonville Jaguars, has shown interest as well.

Published in The Express Tribune, January 12th, 2013.