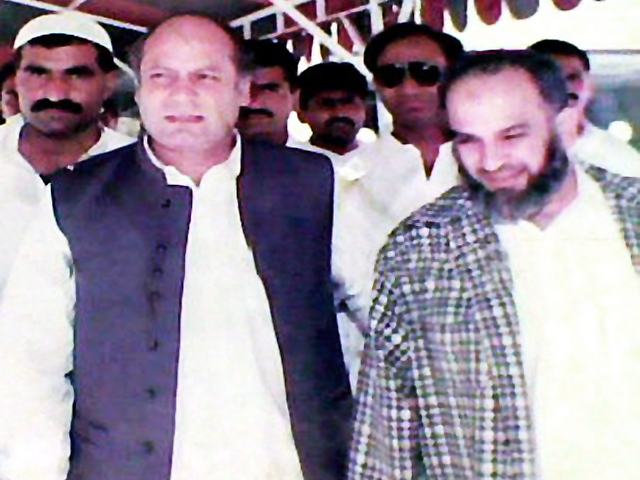 ---
LAHORE: Abbas Sharif, Pakistan Muslim League – Nawaz (PML-N) leader Nawaz Sharif's brother passed away on Friday after being electrocuted, Express News reported.

According to sources, Abbas Sharif went to lavatory for ablution where he slipped and fell on an electric heater.

Earlier reports stated he was exiting a mosque when the incident took place.

Abbas was shifted to Sharif Medical City Hospital where he was given first aid treatment but was unable to survive.

Hospital staff said he suffered a heart attack due to excess voltage.

His funeral prayers will be held after Isha prayers today at his residence in Jati Umra, Lahore.

Abbas Sharif was the youngest among the siblings.

Leaders of different political parties phoned Nawaz to express condolences.

He is survived by two sons, daughters and a wife.
COMMENTS (62)
Comments are moderated and generally will be posted if they are on-topic and not abusive.
For more information, please see our Comments FAQ