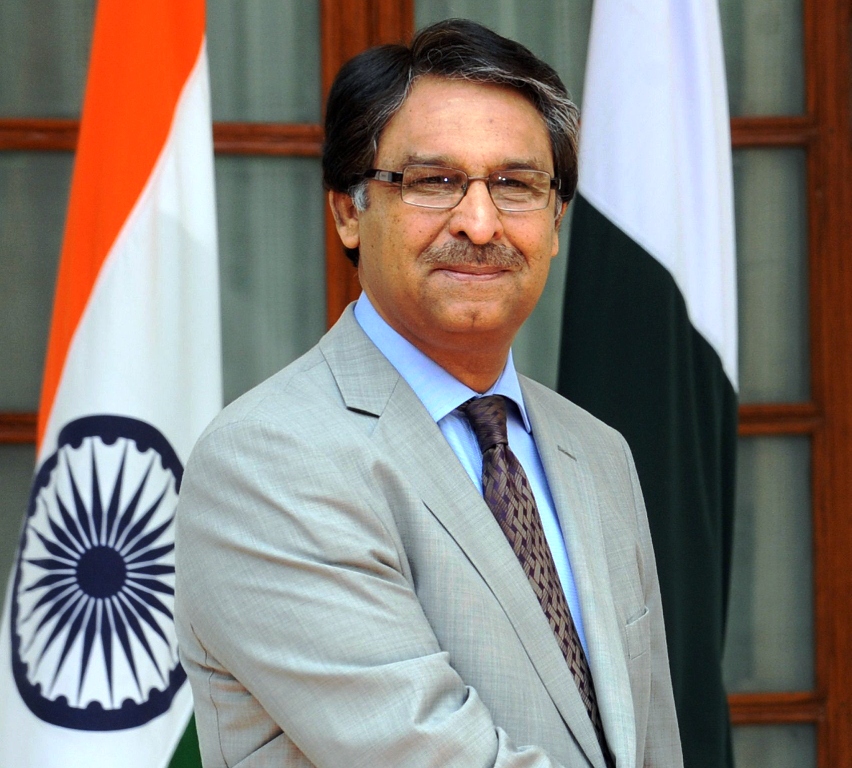 ---
ISLAMABAD: Foreign Secretary Jalil Abbas Jilani said Thursday that Pakistan has reservations over granting the Most Favoured Nation (MFN) status to India, Express News reported.

Speaking to the media in Islamabad, Jilani said commerce secretary-level talks will take place soon with India in which Pakistan will speak about its reservations, although he said that the federal cabinet had agreed upon granting MFN status to India.

He further said that trade between two countries was important.

The foreign secretary said that Pakistan has offered India to investigate the earlier violation of Line of Control (LoC) and that a reply was still awaited in this regard.

Jilani said that it was unfortunate that the 10-year-long ceasefire was breached.

India had claimed that Pakistan's troops killed two Indian soldiers in a cross-border attack, raising tensions between the two nuclear tipped South Asian countries.

The Indian army said the soldiers died after a firefight erupted in disputed Kashmir around noon Tuesday as a patrol moving in fog discovered Pakistani troops about 500 metres inside Indian territory.

A Pakistani senior official had said Pakistan's director general of military operations had spoken to his Indian counterpart by telephone to deny that his troops were responsible.

Correction: An earlier version of the article incorrectly quoted Jilani as saying that he will hold talks with his Indian counter-part. The error has been rectified.