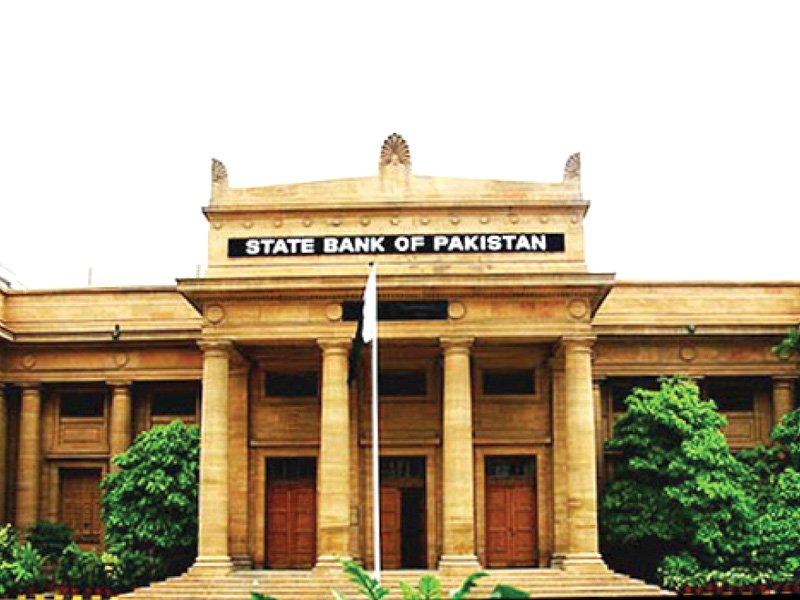 ---
KARACHI: The governor of the State Bank of Pakistan (SBP) Yaseen Anwar outlined the central bank's 10-point banking strategy for the growth of the financial system in the country.

The strategy focuses on implementing a financial inclusion programme for underserved economic sectors of the country, to strengthen consumer protection through legislation and codes of conduct and strengthen competition and efficiency with greater transparency as well as to consolidate the banking sector's corporate governance and risk management practices.

Anwar said the strategy will also strengthen prudential regulations and supervision of banks, to introduce consolidated supervision frameworks that supervise financial groups and conglomerates and to develop safety nets for small depositors, unviable institutions and unforeseen market crises. This will also strengthen the bank's powers to maintain monetary and financial stability by updating the SBP Act regularly, deepen the financial sector by developing debt markets, stock markets and non-bank financial institutions (NBFIs) and to develop the financial infrastructure, including payment systems and credit information systems to facilitate transactions.

Speaking on the 'Role of Financial Institutions and Capital Markets in Pakistan's Economy' at the PAF Air War College on Monday, the SBP governor said, "I want to emphasise that all these measures are focused at creating an efficient, competitive and robust financial system that can provide the impetus for faster economic growth, while guarding the interests of all stakeholders involved. That, in a nutshell, is all we seek to do."

The State Bank has a dual mandate: it must tackle the issue of maintaining price stability, while also keeping an eye on economic growth, he said, adding that we need to pay close attention to both monetary stability and fuller utilisation of the country's resources. He said the SBP's constant monitoring of the banking sector's portfolio has meant that today our banks are profitable, extremely healthy and robust.

Anwar said the World Bank and renowned publications, the Financial Times and The Economist, recognised SBP's role in promoting innovative solutions, especially in microfinance, to get more people into the banking sector. He recalled, "Our equity market has been a consistent feature in Asia's best performing stock markets. Since we established a secondary market that can buy and sell government debt, our financial markets have become lot more agile and responsive to policy changes. That is actually been one of the most important outcomes of financial sector's reformation."

Published in The Express Tribune, January 8th, 2013.

Like Business on Facebook to stay informed and join in the conversation.