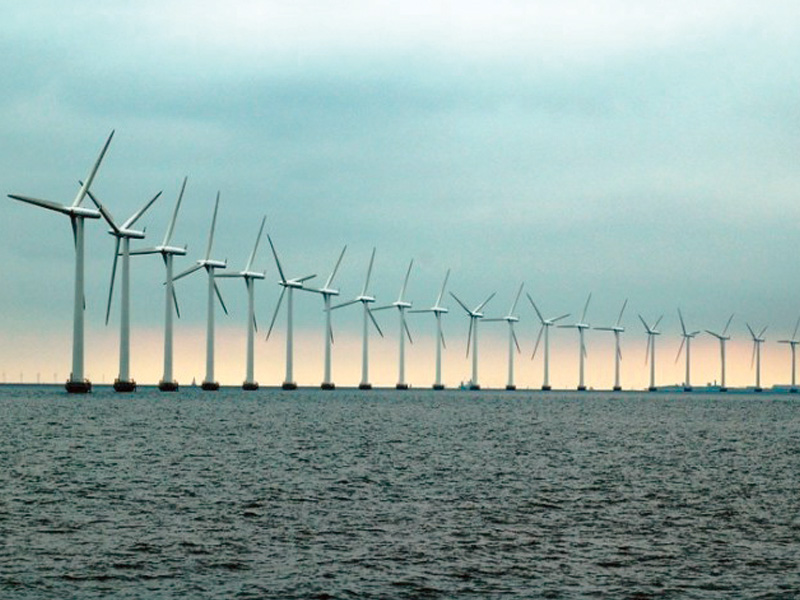 ---
ISLAMABAD: Minister for Power and Water Chaudhry Ahmed Mukhtar has indicated that the government intends to invest in wind power to find a solution to the ever deepening energy crisis with at least 3,200 Mega Watts (MW) of power to be generated through it.

Mukhtar was addressing the launch ceremony of commemorative Postal stamp in Islamabad on inauguration of Pakistan's first 50MW wind energy project by Fauji Fertiliser Company (FFC).

The minister said that 106MW is ready for commercial operation while projects to generate 150MW are under construction. He added that the next year will see at least 10 more projects with an investment of over $2 billion.

Mukhtar said that the commencement of commercial operation of FFC wind farm is the beginning of exploiting the wind potential of Gharo Keti Bandar Wind Corridor – an area that alone has 50,000MW power generation potential.

"I feel exalted that many more wind power projects are in pipeline and will commence their commercial operations one after another in the coming months," he said.

Later during the day, Mukhtar told the media that a formal agreement has been reached between Pakistan Post and Alternate Energy Development Board to issue special postage stamp to save energy.

He said that the main reason for the current power crisis is the shortage of water in dams and assured that the government has taken adequate steps to overcome the shortfall.
COMMENTS (1)
Comments are moderated and generally will be posted if they are on-topic and not abusive.
For more information, please see our Comments FAQ