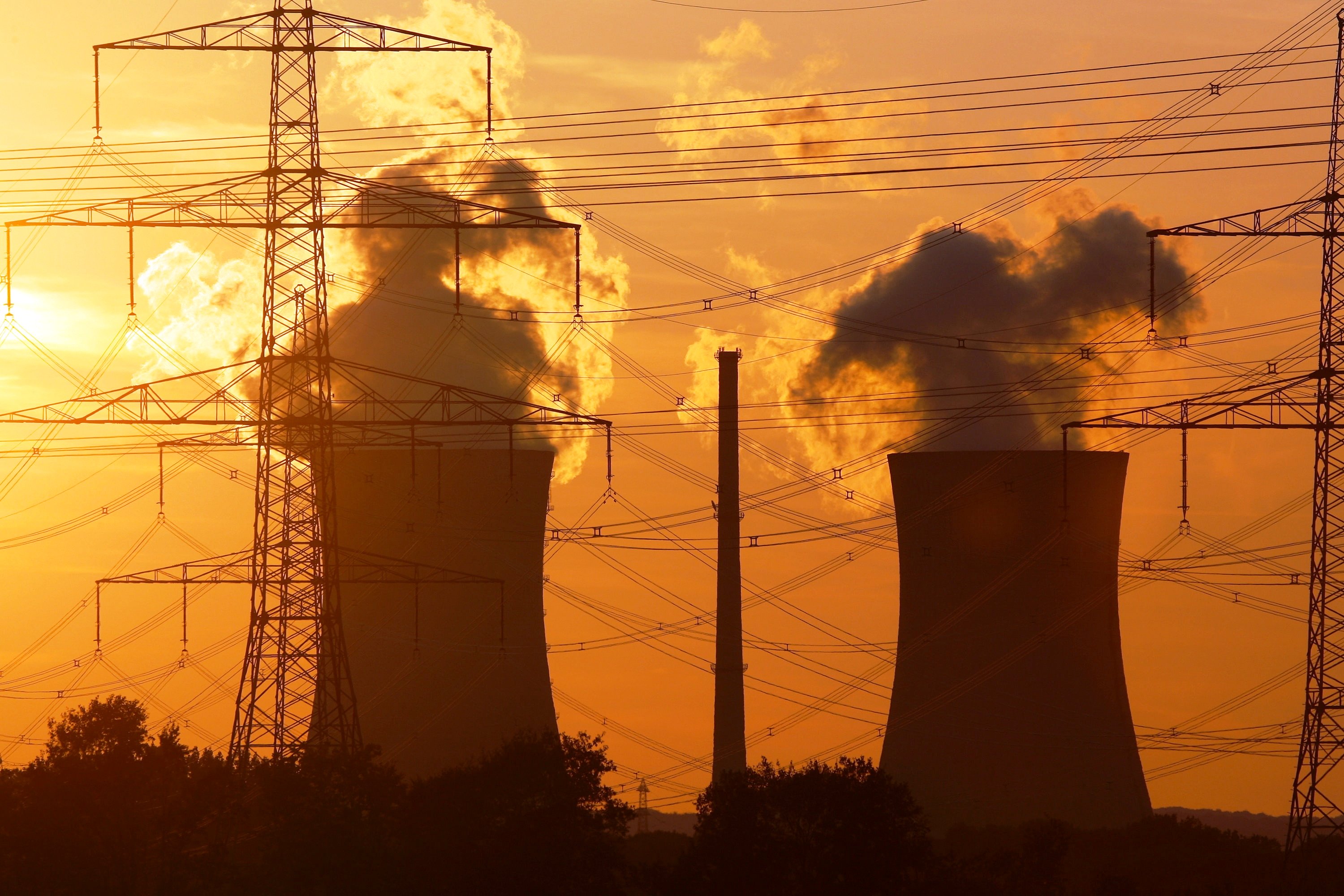 ---
ISLAMABAD:



Pakistan and India on Tuesday exchanged lists of their respective nuclear facilities as part of an agreement which bars the two neighbours from attacking each others' nuclear installations. The exchanges have taken place on the first day of the year since 1992.




Pakistan and India have been developing missiles of varying ranges since they conducted nuclear tests in May 1998. US intelligence estimates in 2011 put the number of nuclear weapons developed by Pakistan at 90 to 110. Analysts say its nuclear arsenal is the fastest growing in the world.

The two countries also exchanged lists of prisoners in their custody. According to the Agreement on Consular Access signed between Pakistan and India on May 21, 2008, both countries are required to exchange lists of prisoners in each other's custody twice a year, on January 1 and  July 1, respectively.

Published in The Express Tribune, January 2nd, 2013.