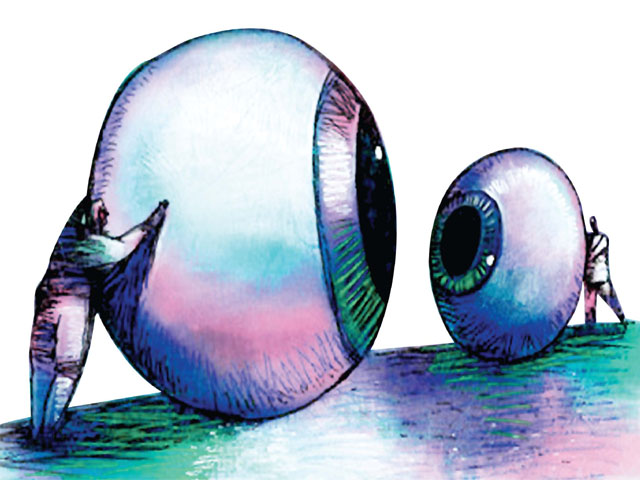 ---
ISLAMABAD: An IMF team has reached Islamabad to discuss delivery of the 5th loan installment as it seems a delay in reaching an agreement seems unavoidable.

The IMF had earlier demanded the Finance Ministry work out a plan to increase the electricity tariff further and enforce a Value Added Tax.

The meeting between the ministry and IMF on delivery of the 5th loan installment has been further delayed till April 27th.

The IMF has blamed Pakistan for the delays saying the government has been slow in implementing reforms as mandated in the loan conditions.