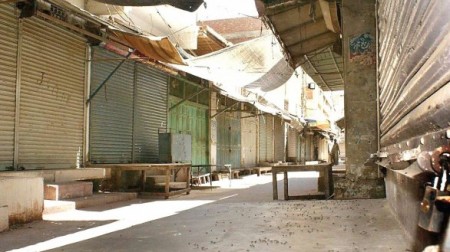 ---
KARACHI: The Sindh cabinet will consist of 15 ministers and five advisers under the 18th amendment, a cut of more than 60 per cent from the present number of 40 ministers.

The provincial minister for works and services, Manzoor Hussain Wassan, appreciated the deduction, adding that it was the first time that a president had transferred his powers to the parliament. He was talking to the media at a ceremony where he was handing over appointment orders to people who had qualified for the posts of division head draftsmen through the public service commission.

According to Wassan, the works and services department is the only department in which jobs from 11 to 15 grades are being given on the chief minister's orders through the public service commission.

Earlier, 75 sub-engineers were also given jobs through the commission. According to the Sindh government website, there are 46 ministers and 14 advisers to these ministers.

The 18th amendment is still just a proposal, said the Sindh assembly secretary, Hadi Bux Buriro, and it can change anytime by adding amendments to it. However, if it is passed into an act in its original form, the number of ministers shall be reduced to around 15. More than half of the ministers shall then become members of the provincial assembly (MPA), undergoing a drastic change in their provisions and perks, said Buriro.

While the MPAs earn around Rs40,000 every month, the ministers receive much higher salaries. They also get several perks including offices, staff, cars, petrol allowances and house allowances. The budget will definitely receive a boost once these ministers, and their perks, are cut off, said Buriro.