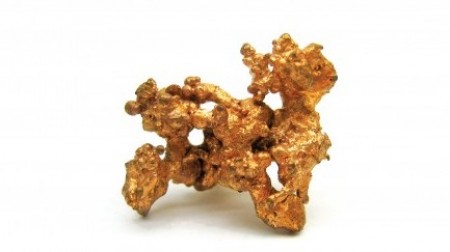 ---
SANTIAGO: Antofagasta Minerals is confident it will start producing copper at Pakistan's Reko Diq mine by 2015 despite friction with local authorities.

The development of the mine has been opposed said the company's CEO Marcelo Awad said on Wednesday.

Pakistan's government is keen about seeing the project through, despite opposition by the regional government of the Baluchistan province, said Awad.

"There were a lot of rumours and a lot of negative press earlier this year, but that was a misunderstanding of a cabinet resolution of the Baluchistan province ... we've met the chief minister and he's still very supportive to see the project up and running," Awad said. A provincial government official told Reuters in January that the project may be canceled, but Awad later said that view was held by a small minority pressing for independence of Baluchistan.

He said that regardless of the friction with Baluchistan officials Antofagasta hopes to bring the Reko Diq mine on stream in 2015.

Antofagasta and Canada's Barrick Gold Corp each have a 37.5 per cent stake in the project, with the provincial government holding the remaining 25 per cent.

"We're at this moment finalising the feasibility study and the environmental impact assessment. We plan to apply for a mining licence to the Baluchistan government during the middle of this year,"he said.

London-listed Antofagasta expects Reko Diq to produce by itself roughly as much as the whole group churns out currently. Antofagasta produced 442,500 tons of copper last year and expected production of 540,000 tons in 2010 due to the expansion of its flagship Los Pelambres mine in Chile.

Based on 2008 production figures, a move to one million tons would make Antofagasta the world's fourthbiggest copper producer.