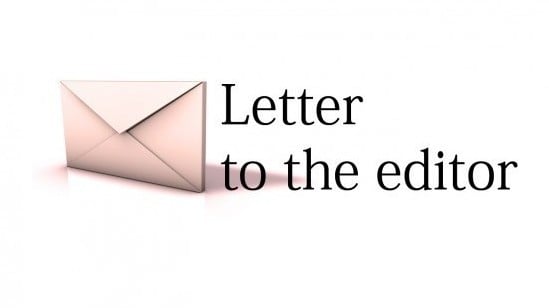 ---
MARYLAND, US: As an American Muslim of Pakistani descent, I am appalled and disgusted at reports of what happened to dozens of Hindus after a Hindu boy drank water from a cooler situated outside a mosque situated in Karachi's outskirts. Such acts find no support either in the teachings of Islam or in the founding principles of Pakistan. Islam is fundamentally committed not only to freedom, but also the protection of minorities. During the time of Prophet Muhammad (pbuh), non-Muslims frequently visited and enjoyed meals inside the vicinity of mosques. Our country's founder, Muhammad Ali Jinnah, struggled for a country where minorities would have equal rights. He reinforced this vision of 'equal rights for all' in his discourses and lived up to his promise by taking minority members in his cabinet.  One wonders what brand of faith is being practised in Pakistan.

Published in The Express Tribune, July 17th, 2010.
COMMENTS
Comments are moderated and generally will be posted if they are on-topic and not abusive.
For more information, please see our Comments FAQ