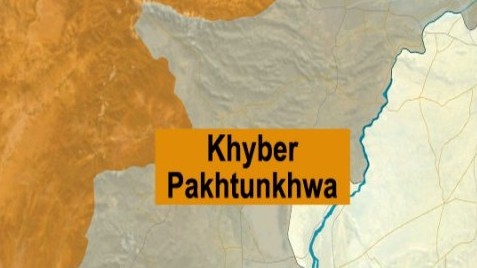 ---
At least 24 militants were killed and 34 others injured when fighter planes bombed militant hideouts in Upper Orakzai Agency on Wednesday, security sources said.

Fighter jets bombed twice in the restive agency during the day and five hideouts were destroyed, the sources added.

In the first attack, warplanes bombed militant sanctuaries in Kasha, Ghara and Khawara areas in central Orakzai. Ten militants and 14 others were injured and two militant hideouts were also destroyed.

Fighter jets also targeted Shakar Tangi, Safil Darra and Mamozai parts of Upper Orakzai Agency, killing at least 14 militants and injuring 20 others, while destroying three hideouts. Key commander Taj was also among the injured.

The Orakzai operation is in its fourth month. In June, the military had claimed victory in the area but clashes are still going on. Forces had cleared parts of Lower Orakzai Agency within weeks of launching the operation but its advance has been slow in the upper parts, which are regarded as militant strongholds .

Separately, Peshawar police also claimed to have arrested a number of suspects during a search operation. A police spokesperson said that 91 suspects and four proclaimed offenders were held in a joint operation of the police and the FC. Arms and ammunition have also been recovered from their possession. The number of those held during the crackdown launched on Saturday has swelled up more than 950 in five days. Meanwhile, in Hangu, eight militants were killed in clashes. A militant commander Abu Bakr was also killed. The clash occurred in Dabbori Ali Khel, an area of Upper Orakzai Agency. (With additional input from Online)

Published in The Express Tribune, July 15th, 2010.
COMMENTS
Comments are moderated and generally will be posted if they are on-topic and not abusive.
For more information, please see our Comments FAQ