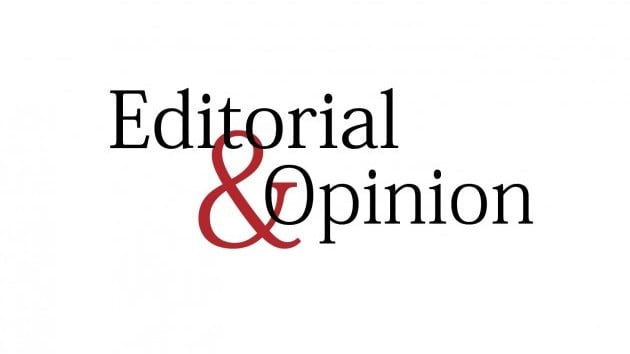 ---
Hazard stalks us everywhere. When bombs are not exploding, we face more mundane threats: food laced with toxins, worsening air pollution and the presence of dangerous equipment and vehicles in the midst of residential areas. Only weeks ago, we had pointed out the risks of allowing a parking stand for oil tankers to be located in a crowded residential area in the heart of Karachi. Several people have been killed in accidents with these tankers. We now have yet another incident. Lives were mercifully spared, but that could easily not have been the case. We cannot depend indefinitely on luck.

An oil tanker, which some eyewitnesses say was being driven recklessly, overturned near Bilawal Chowrangi in Karachi and spilled 56,000 litres of oil, intended for Nato forces, on the roads from the site to Boat Basin. A single dropped match or cigarette, a spark from a welding shop or an accident caused by a skidding car could have sparked an inferno in one of the busiest areas of our largest city. Why, despite numerous such events, do we not come to our senses? Have we lost all value for human life? Have city authorities lost the capacity to act and take necessary measures? Has our law enforcement mechanism broken down to a point where it has become impossible to enforce orders?

There is probably some element from each of the above factors in the situation we face. It is vital that this be acknowledged and measures taken to keep people safe. Too little effort is made at present. Increasingly, we seem to be becoming indifferent to death and suffering. Perhaps this is the outcome of the terrorism that has over the last five years claimed thousands of lives. The bomb blasts and the shootings have affected us deeply as a society. Perhaps they have tied in with other problems to present a new degree of danger to life and to public safety.

Published in The Express Tribune, July 14th, 2010.
COMMENTS
Comments are moderated and generally will be posted if they are on-topic and not abusive.
For more information, please see our Comments FAQ