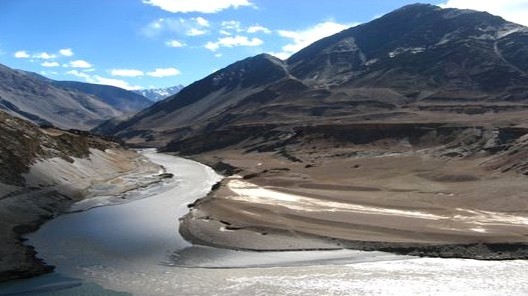 ---
ISLAMABAD: Prime Minister Yousaf Raza Gilani on Tuesday directed the Chashma-Jhelum Link  Canal be closed in a statement from the PM house.

Gilani has also ordered an Indus River System Authority (Irsa) meeting to be convened on July 14.

In a statement from the PM house, decision on the water issue taken on July 6 to open the Chashma-Jhelum Link canal, was cancelled after consultation with all provinces. The statement added that the water issue between Punjab and Sindh stands resolved after this decision.

Officials earlier had pointed out that Punjab and Sindh needed additional water for the paddy crop and this was the reason of opening the Link Canal. However, there was much opposition from Sindh due crops being affected by the shortage of water as a result of the opening.

At the meeting held earlier in the day,  the prime minister said that Irsa must be free of politics to resolve the water issue. The chief ministers of Sindh and Punjab were present at the meeting.
COMMENTS (5)
Comments are moderated and generally will be posted if they are on-topic and not abusive.
For more information, please see our Comments FAQ