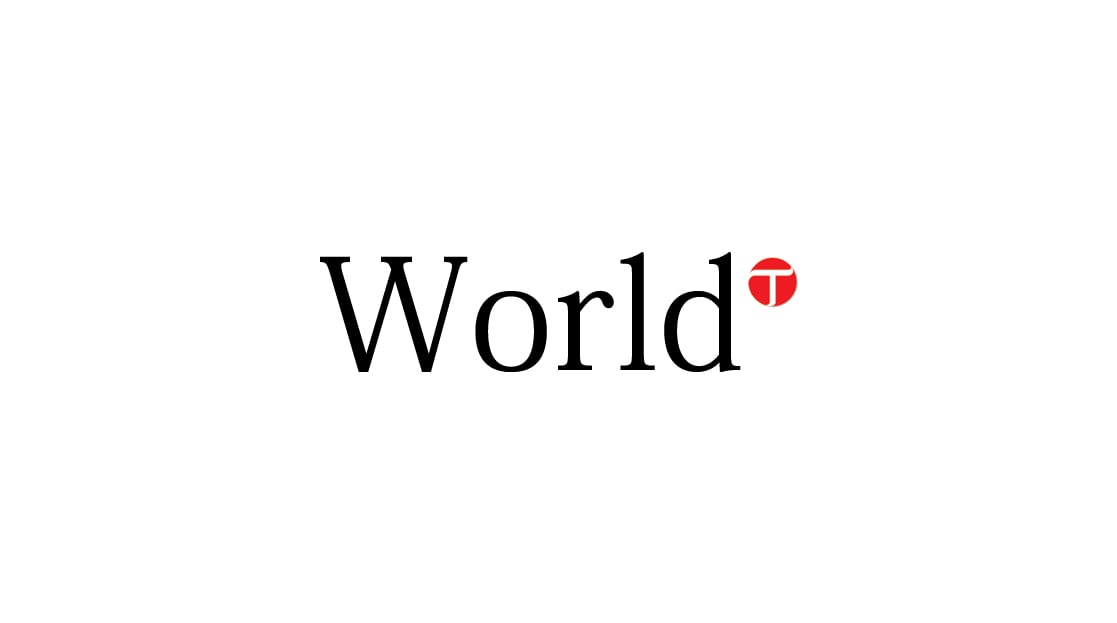 ---
KUNDUZ/KABUL: A district governor and 11 policemen were killed this weekend in Taliban attacks across Afghanistan, authorities said on Sunday.

Six border police officers were killed when Taliban-linked rebels stormed their post on the Tajikistan border in the northern province of Kunduz late Saturday, Mohammad Ayoub, a local official told a news agency.

In neighbouring Qala-i-Zal district rebels killed the district chief using a remote-controlled bomb, also on Saturday, according to an interior ministry statement and local government spokesman.

Local leader Malim Nazeer "was on his way from the district to the provincial capital when a roadside bomb hit his vehicle, killing him, his driver and wounding two others including his son," said Mehbubullah Sayeedi, the provincial governor's spokesman.

Nato's International Security Assistance Force Nazeer's death showed that the Taliban "cannot offer a better alternative to peace and security for the people of Afghanistan".

In the northeastern province of Badakhshan another Taliban bomb on Saturday killed five police officers, the interior ministry said in a separate statement. The same day in southern Zabul province, 13 insurgents were killed in a combined Afghan-international forces operation on a known Taliban hideout, said provincial spokesman Mohammad Jan Rasoulyar.

Meanwhile, the Afghan government will meet with some 70 donors in the capital Kabul this month in a bid to start spending billions of dollars of pledged development funds in the war-ravaged nation.

"The basis of the conference is to establish an understanding between Afghanistan and its international backers on security, good governance and economic development," minister of mines and industries Waheedullah Shehrani told reporters on Sunday.

Published in The Express Tribune, July 12th, 2010.
COMMENTS
Comments are moderated and generally will be posted if they are on-topic and not abusive.
For more information, please see our Comments FAQ