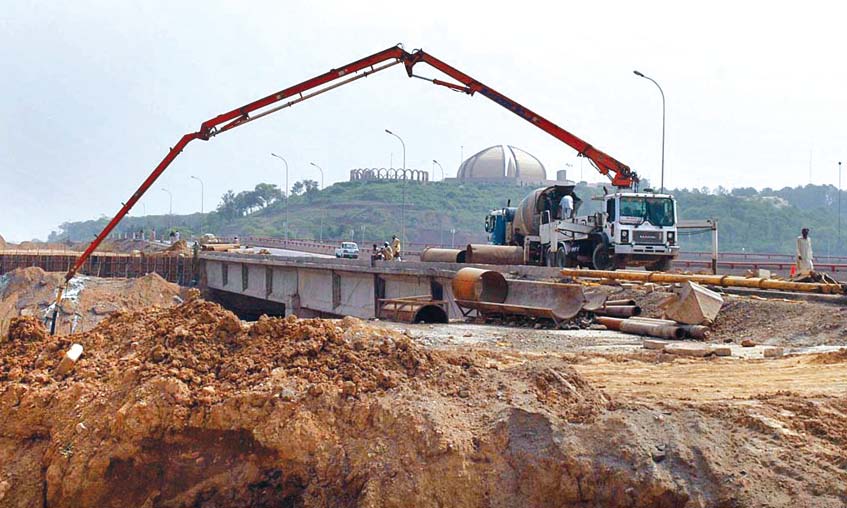 ---
ISLAMABAD: Prime Minister Yousaf Raza Gilani has admitted that an 'unfortunate trust gap' does exist between Pakistan and the US that can 'dilute' the common objective of combating terror.

At a meeting with US senators on Friday, Gilani said both countries should undertake concerted efforts to bridge this gap if they are to win over terrorists in the region. The prime minister was talking to Senator Carl Levin, the chairman of the Armed Services Committee and its member Jack Reed.

The comment from the premier came days after a Washington Post report revealed the intelligence agencies of Pakistan and the US often undertake endeavours to penetrate each other because mutual trust doesn't exist despite 'declared' common objectives.

Gilani added the government of Pakistan was doing its utmost to strengthen cooperation with the US in intelligence sharing and in the fields of defence to root out the menace of terrorism and militancy from its territory.

He expected friendly countries such as the US to share credible and actionable information rather than indulging in blame games in order to achieve shared and common goals of succeeding against militancy.

The prime minister said the entire Pakistani nation including all its institutions are working in harmony with efforts to curb the threat of terrorism and extremism. He also said that the existing support of people of Pakistan for military operations can dissipate unless there was a socio-economic development and rehabilitation of the infrastructure in the affected areas.

Senators Carl Levin and Jack Reed acknowledged the fact that bilateral relations between Pakistan and the US have remained on an upward trajectory and had been significantly strengthened since the installation of a democratic government.

Published in The Express Tribune, July 10, 2010.
COMMENTS
Comments are moderated and generally will be posted if they are on-topic and not abusive.
For more information, please see our Comments FAQ