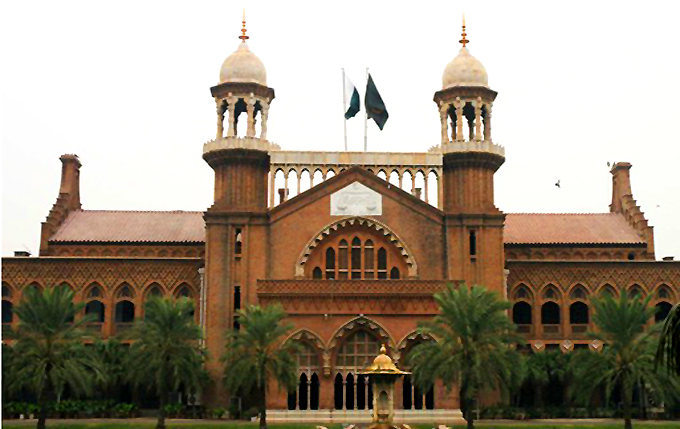 ---
A superior court judge on Thursday ordered the Punjab government to issue the proposed local body election schedule and share a copy of it with the court by July 19.

Justice Sheikh Azmat Saeed of the Lahore High Court issued the order on a petition of the Local Councils Association of Pakistan (LCAP) challenging the appointment of administrators in Punjab following amendments in the Punjab Local Government Ordinance 2001.

Additional Advocate General (AAG) Ahmad Rauf informed the court that meetings of the election authorities were being held to decide the fate of local body elections. Until now, however, no final date has been set, according to Rauf. The judge adjourned further hearings on the petition till July 19 and asked the additional advocate general to come up with the proposed election schedule.

On the last date of the hearing, Justice Saeed directed the federal and provincial governments to inform the court about the schedule of local body elections. However, the law officer failed to give a date.

Anwar Hussain, director of the LCAP, had filed the petition through advocate Fawad Hussain Chaudhry. Chaudhry claimed that the provincial government had, directly or indirectly, started to subvert and sabotage the smooth functioning of district governments. "The PML-N-led provincial government has resorted to malicious and foul means to harass and torment the district governments," he said.

Through a notification, Chaudhry said, the government had revived commissioners at the division level and created a third layer of bureaucracy virtually undermining the authority of local governments.

He argued that by adopting the same sequence, the provincial government on the basis of its numerical strength in the provincial assembly enacted Punjab Local Government (Amendment) Act 2010 in clear violation of Article 140-A, 2-A, 7, 9, 17, and 32 of the Constitution.

The provincial government not only dissolved local bodies but also appointed administrators in negation of the limits subscribed by the Constitution.

He requested the court to declare both the amended act and the appointment of administrators unconstitutional.

Published in The Express Tribune, July 9th, 2010.