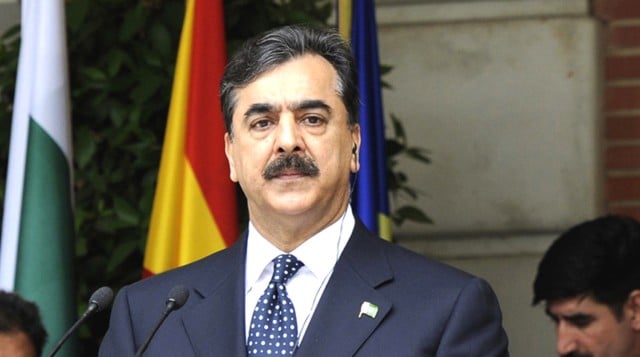 ---
ISLAMABAD: Prime Minister Yousaf Raza Gilani has said the bulk of the aid money Pakistan is to receive from the US under the Kerry-Lugar Act would be spent for the development of social sector like education and health.

Chairing a meeting here on Thursday, Gilani directed the authorities concerned not to 'lose sight of the welfare and benefits to the people at large'.

Pakistan has been promised $1.5 billion every year for coming half a decade under the act that was initially criticised by the political opposition and the powerful military. But the government managed to cool tempers later.

The premier said the government considers social sector development as its top priority. "It is a significant area requiring concerted efforts and appropriate allocations both through our own sources as well as assistance from friendly countries," he added. The national education policy, the prime minister said, comprehensively covers various aspects, which would help achieve the Millennium Development Goals. The health policy and women empowerment initiatives, he stressed, also have to be holistic to meet the growing needs of the society.

The preventive health measures and expansion of primary health facilities, he said, could greatly help in reducing the financial burden in this sector.

Similarly, he underlined the importance of population planning as the growth rate is directly affecting the supply and demand gap in all the sectors.

Earlier Begum Shahnaz Wazir Ali, the special assistant to the prime minister on social sector, briefed Gilani on the dialogue with the US officials for assistance in the social sector development.

Published in The Express Tribune, July 9th, 2010.
COMMENTS
Comments are moderated and generally will be posted if they are on-topic and not abusive.
For more information, please see our Comments FAQ