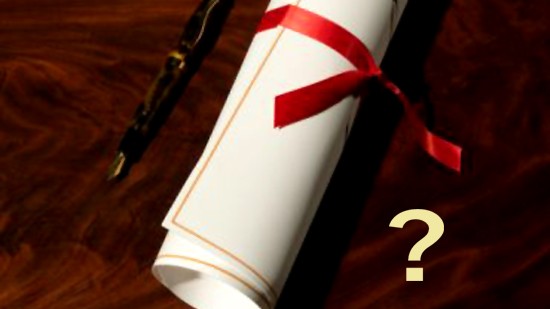 ---
LAHORE: Degrees of five more parliamentarians were declared fake on Wednesday including a senator, two MNAs and two MPAs.

Shah Abul Latif University declared the Bachelors degree of Senator Akbar Magsi as fake after verification.

Magsi's degree was sent to the university in Khairpur by the Higher Education Commission. Magsi is the younger brother of Balochistan Governor Nawab Zulfiqar Magsi and Sindh Food Minister Nadir Magsi.

HEC had also sent 50 degrees to the Bahauddin Zakariya University in Multan for authentication.

The University there, declared the degrees of PML-N MNA Syed Salman Mohsin Gilani, elected from NA-165 Pakpatan, and PPP MPA Waseem Afzal Gondal, elected from PP-119 Mandi Bahauddin, as fake.

The university also declared the degrees of 47 other parliamentarians as genuine.

Meanwhile Peshawar University also declared the degrees of PPP MNA Akhundzada Chatan from Bajour and PPP MPA Safina Saima Ghurki from Punjab as fake.

The controller examination of the Peshawar University has told Express News that no record was found of the degrees of the both parliamentarians.

HEC had sent degrees of 105 parliamentarians to Peshawar University for verification. The remaining 103 degrees were cleared and a report will be sent to the Higher Education Commission.
COMMENTS (7)
Comments are moderated and generally will be posted if they are on-topic and not abusive.
For more information, please see our Comments FAQ