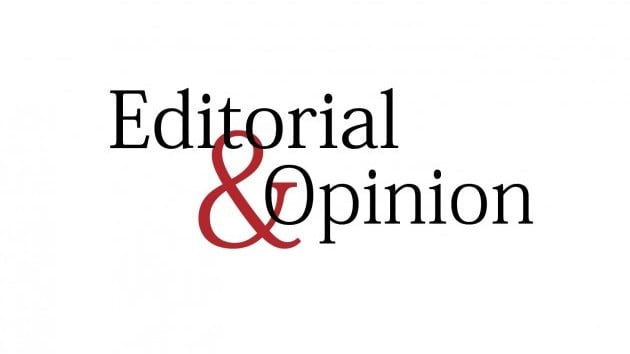 ---
To achieve anything at all, what is required at the preliminary stages is a degree of thought. The Data Darbar bombings and the waves of shock reverberating from them seem finally to have brought this home to the government. At the meeting attended by chief ministers, representatives of agencies, officials from Gilgit-Baltistan and chaired by the prime minister, a wide range of measures came under discussion. It was also agreed that to take the thinking process a step further, an all parties conference would be convened.

Certainly, it is crucial that as wide a consensus as possible should be built on the threat posed by terrorism. The involvement of the chief of the Tanzimul Madaris was significant too, suggesting that the government had recognised the need to bring key clerical leaders on board. The hesitation on their part in condemning the suicide attacks has recently been discussed at several forums with the federal minister for religious affairs also pointing out that religious leaders needed to be more vocal. The ambiguous position taken by key religious parties has only contributed to public confusion over the issue of militancy.

It is at this point impossible to say how successful the new measures will be. The setting up of a National Anti-Counter Terrorism Authority could be an effective measure if the body can genuinely succeed in devising strategy to bring militant forces under control. But it is as yet too early to say if this will be the case or if the body can serve any real purpose. The proposed new measures to strengthen judicial hands ignore the fact that many of the issues involved with trying suspected militants stem from inadequate police investigations.

For now, there has been agreement there will be no military operation in the Punjab. The authorities in the province have banned 23 groups operating under altered names. Only time will tell how effective these measures are. But it is a positive sign that a step forward has been taken.

Published in The Express Tribune, July 7th, 2010.
COMMENTS
Comments are moderated and generally will be posted if they are on-topic and not abusive.
For more information, please see our Comments FAQ