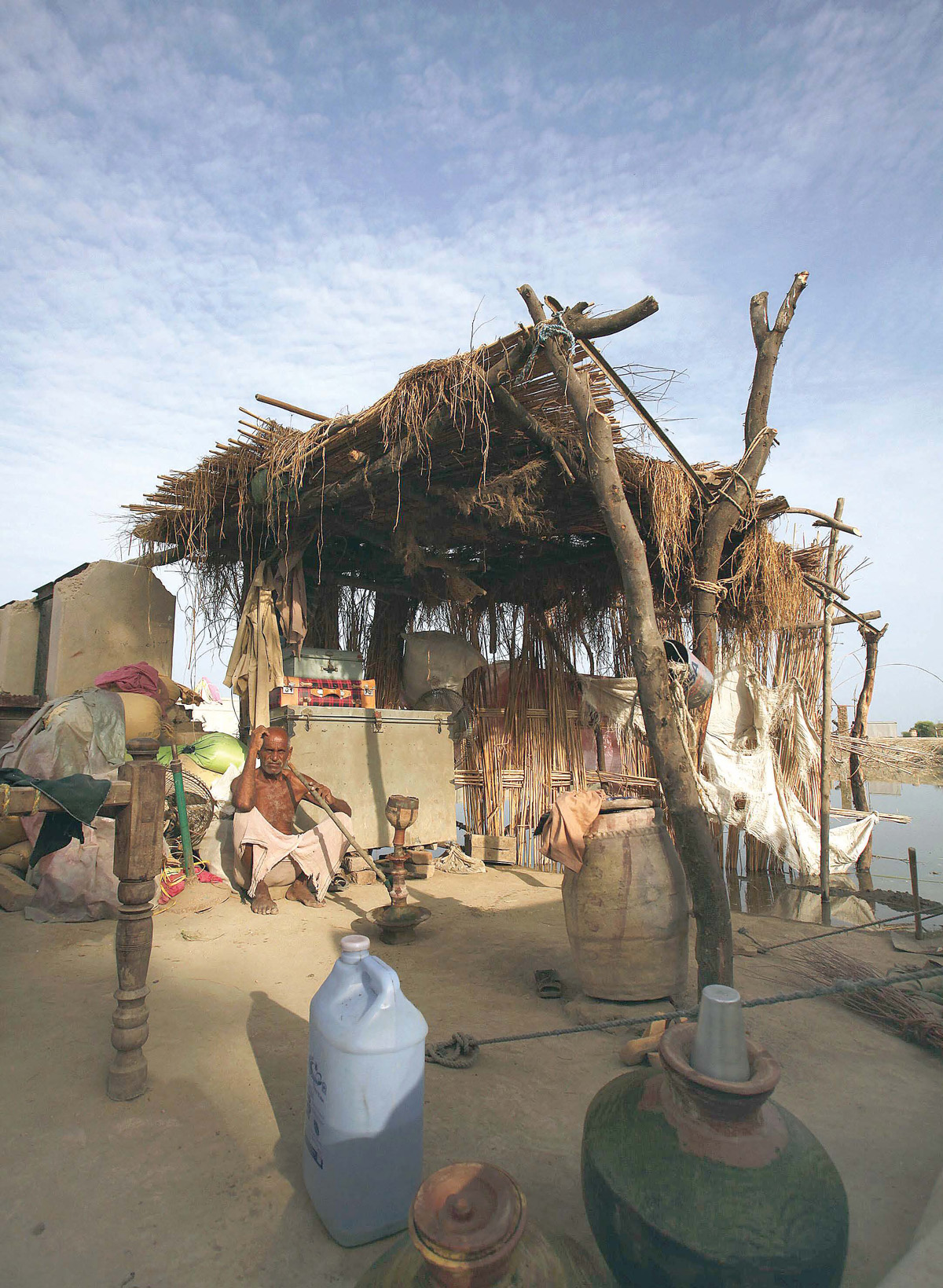 ---
SHIKARPUR: The administration of district Shikarpur on Tuesday decided to ask the police and rangers to help them regain possession of much needed water for irrigation, which is currently under the control of MNAs and MPAs of the region.

MNAs and MPAs in Shikarpur have allegedly taken control of most of the water in the area and are using it to water their own personal lands.

The rice crop is being is acutely affected by this water shortage. Rice cultivation season is nearing its end yet thousands of acres of land remain barren.

More than a million acres of land in Shikarpur and Jacobabad get their water supply from Choi Shakh and Begari Sindh waterways. However this water is now being illegally appropriated.
COMMENTS
Comments are moderated and generally will be posted if they are on-topic and not abusive.
For more information, please see our Comments FAQ